| | |
| --- | --- |
| | Apollo red moon |
Developer studio Red moon studio released the first trailer for her new shooter called Apollo red moon in the style of Wolfenstein, which takes place on the moon.
Apollo Red Moon is a sci-fi shooter set on the moon in an alternate reality. In the first announcement trailer, the authors immediately demonstrated the gameplay of their project, which is similar to the Wolfenstein series of shooters. As you can see from the gameplay trailer, the villains in Apollo Red Moon are Soviet troops who are building their base on the Moon. Gamers in Apollo Red Moon will take on the role of a member of the Apollo space mission, which was captured by Soviet troops. Players need to find out what is going on on the moon, as well as survive and return to Earth.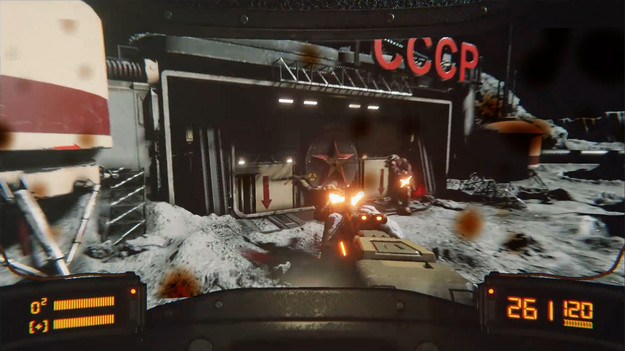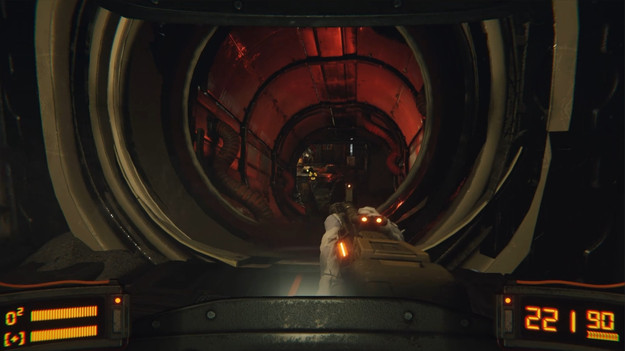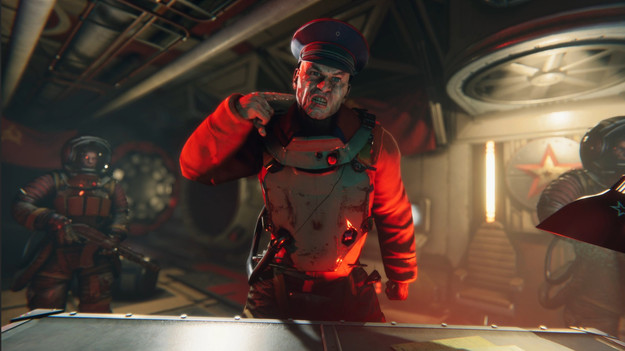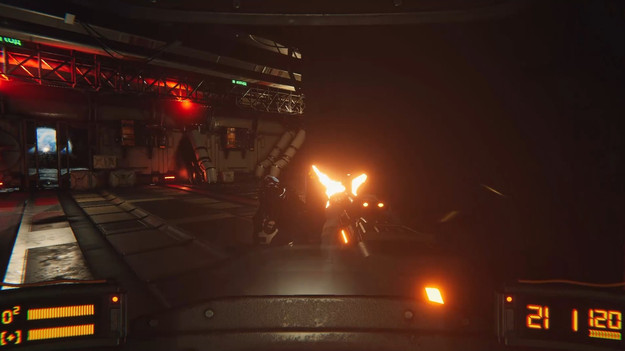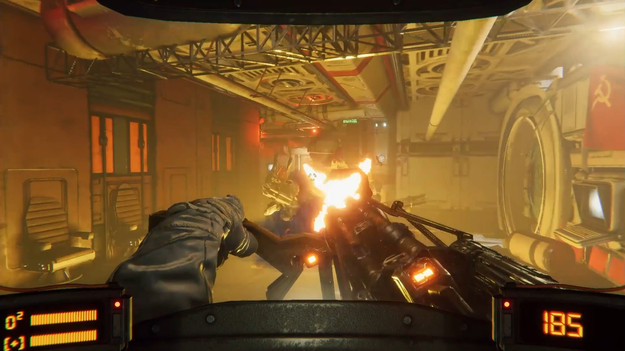 The authors of Apollo Red Moon note that they are creating a sci-fi retro shooter. The game has to monitor your health and oxygen supply in order to survive in space. In addition, you should always be sure that the suit is completely sealed and working properly. The developers from the studio Red Moon Studio said that in Apollo Red Moon gamers will be able to drive around on space rovers, as well as take control of armored suits. Also, gamers will find various logic puzzles and mini-games. With all this, the authors report that until the end of Apollo Red Moon, players will not be sure if all the events are happening to their character in reality, or if this is a dream due to lack of oxygen on the ship.
The Apollo Red Moon shooter is slated for release in Q4 2023. The game will first be released on PC on Steam, and then it will also be released on PS, Xbox and Switch.