| | |
| --- | --- |
| | Keanu Reeves |
Popular Hollywood actor Keanu Reeves starred in the film adaptation of the film based on the BRZRKR comics about the immortal superhero, which the star of "John Wick 4" himself wrote.
In a recent interview, Keanu Reeves spoke about the upcoming BRZRKR comic book movie, in which he will star, and confirmed that the movie will be released on Netflix… As it became known to Gamebomb.ru, the star of "John Wick 4" Keanu Reeves announced the status of the film BRZRKR, as well as the upcoming animated series. BRZRKR is a comic book series written and created by Keanu Reeves and screenwriter Matt Kindt. In the center of the BRZRKR plot is an immortal warrior who goes his way through the centuries and ends up in modern times, where he is used by the government as a weapon. In exchange for help finding out his origin and a way to end his life once and for all. The comic book series consists of 12 issues and immediately after the release of the first issue in circulation, Keanu Reeves became the producer and performer of the leading role of the full-length film BRZRKR. Keanu Reeves also revealed that they are currently considering various animation studios to create a cartoon from the comic and that the Batman writer is currently working on the script for the animated series.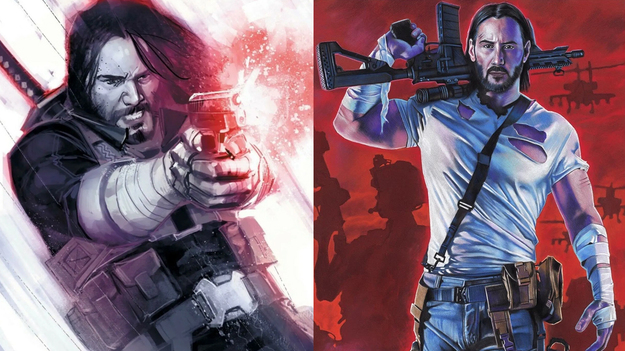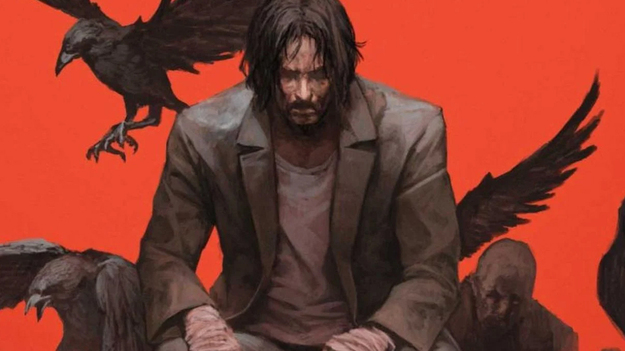 The debut issue of BRZRKR has become one of the best-selling comics of the last decade and has sold over 600,000 copies. BRZRKR is one of the coolest and most violent comics to hit store shelves in recent years. The comic book character is perfect for "John Wick 4" star Keanu Reeves fans are sure, but it's also a pretty fresh and insightful take on immortality. Actor Keanu Reeves starred in The Matrix 4, resurrecting the Matrix franchise, and John Wick 4 will begin filming this spring.
According to Gamebomb.ru, Keanu Reeves has made a lot of noise lately with his new status as an action star, especially in the John Wick series. And the upcoming film BRZRKR could become another link in the chain of his work on a new comic book franchise – fans of the star are sure.
Read more on our website about:
Netflix