| | |
| --- | --- |
| | Christine Asmus |
Russian actress Kristina Asmus, who became famous after her role as Varvara Chernous in the TV series Interns and in the film Text, took her hair as a nun and showed herself to the audience.
The 33-year-old actress, who starred in "Interns" and "Text", surprised her many fans with a new post on her Instagram page. Christina Asmus posted a couple of photos with herself, and also left a new message. The actress told all subscribers that she is taking part in a new project in which she plays the role of a nun. According to Christina Asmus, her heroine is a volunteer who "sings in the church choir, performs obedience and then takes tonsure." In the photos themselves, the actress appeared with a scarf tied over her head.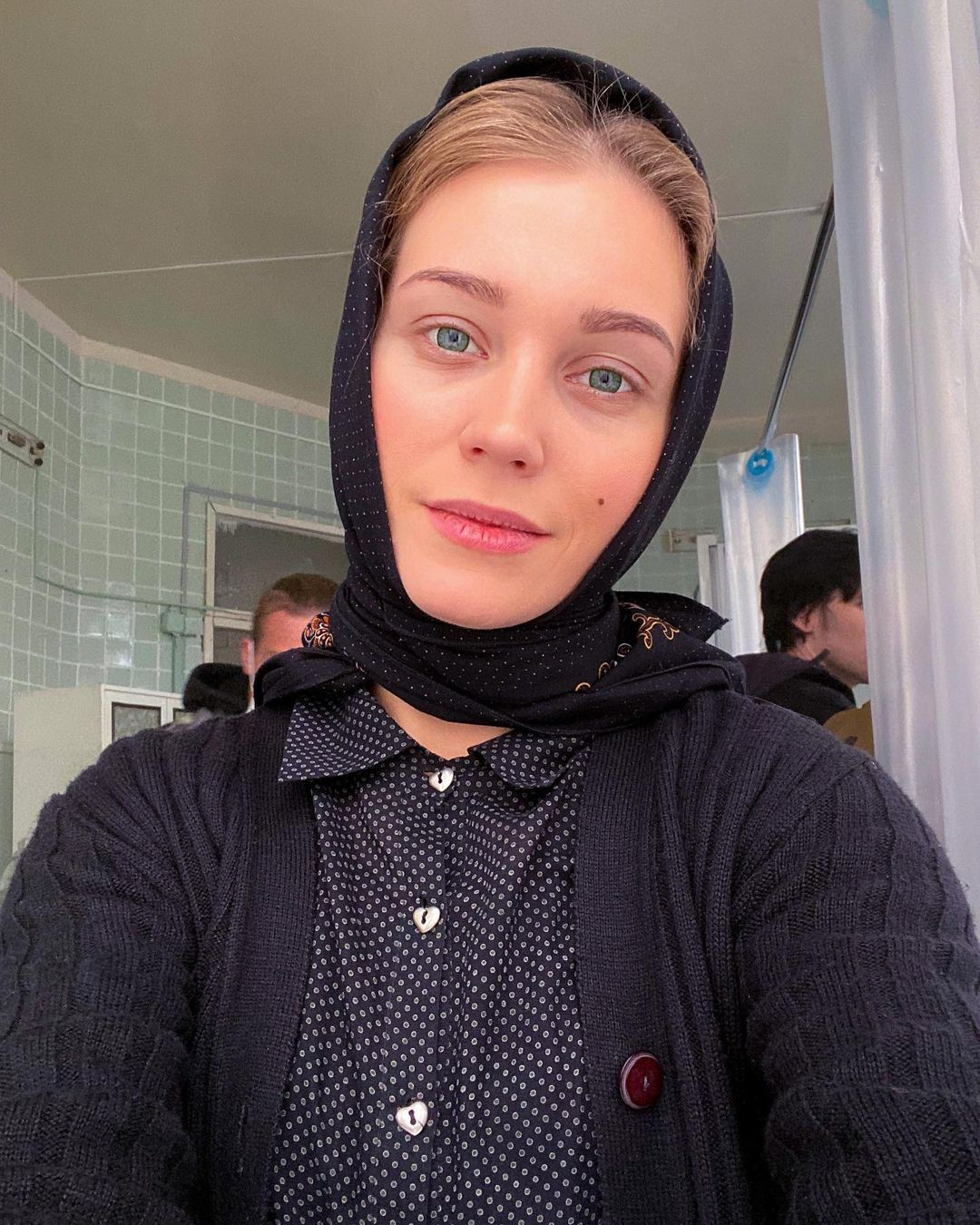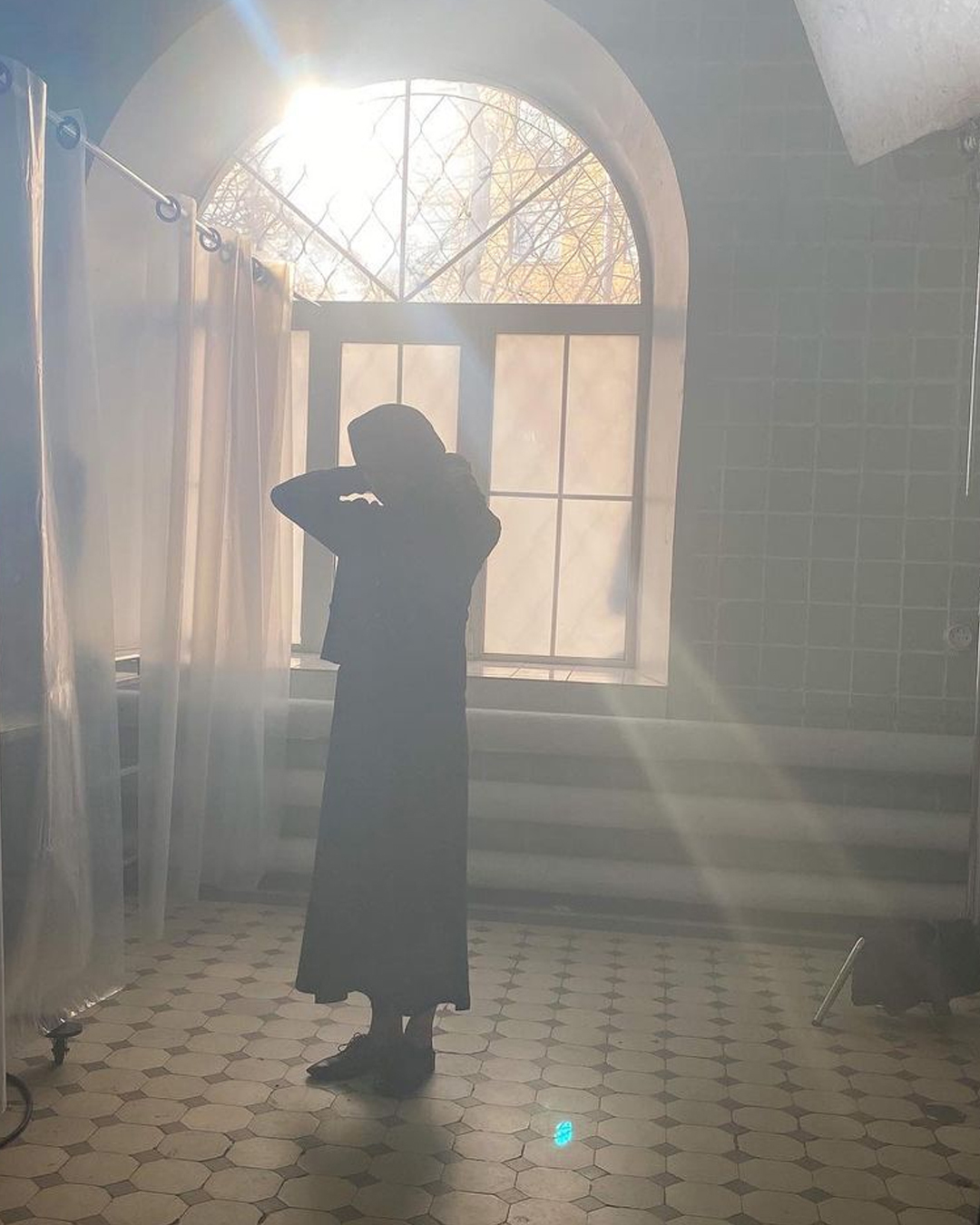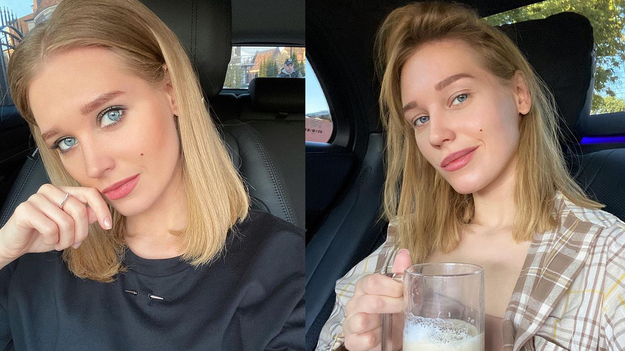 The star of the film "Text" and the TV series "Interns" jokingly noted that the role of a nun would hardly affect her "shameless reputation", and perhaps even aggravate it. However, despite this, Christina Asmus admits that she was really looking forward to this role. She also noted that she enjoys trying new and different things. In addition, the actress added that she likes to play in the costumes in which she appeared in the photo, than in stockings and short dresses. It is also worth noting that in the comments, Christina Asmus told her fans that she easily manages to rebuild from one role to a completely opposite image.
Numerous fans of the stars "Interns" and "Text" congratulated the actress on getting a new role. "This is the versatility of the profession! Christina, you are just a miracle "," Well done, you have to try everything, "- wrote netizens.