©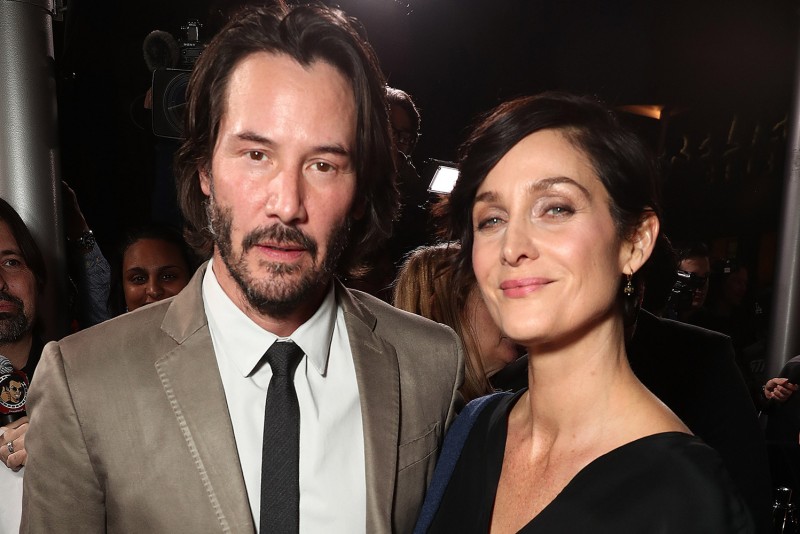 The Matrix stars Keanu Reeves and Carrie-Anne Moss will appear on The Game Awards 2023 next week, adding to the already stellar lineup. They will join their fellow actors Sim Liu and Laura Bailey.
The announcement comes from Jeff Keely himself and marks Reeves' first big game appearance since his famous E3 2019 launch.
The broadcast of the event will begin on the night of Thursday to Friday, December 10, at 04:00 Moscow time on Twitch, YouTube, Twitter, Facebook and other services.
The Game Awards is one of the most widespread digital events on the planet, with a record 83 million viewers streamed live in 2023.