From 2005 to 2011 I lived on one of the busiest arteries in Timisoara. And, to make everything more interesting, I was sitting on the 1st floor, on the side with that street. I should also add that my wife is allergic and you got the whole idea, right?
Well, since then I've moved into the house, 14 kilometers from the city, and I've gotten rid of problems. Okay, dust is still there, because I have an agricultural field behind the house and because it's being built in hell in my area. But at least I didn't go down without explaining myself first.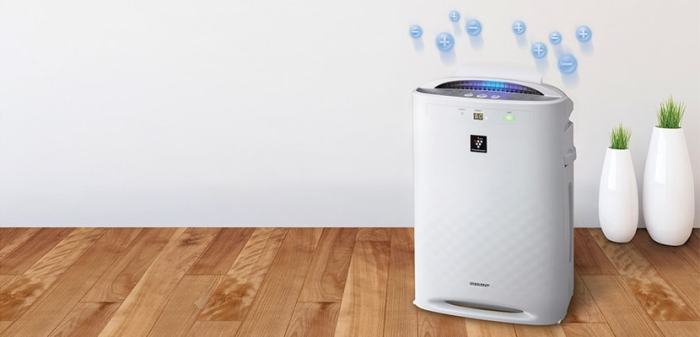 My brothers-in-law stayed in the city, however, in an apartment not far from the one where we stayed. And from them came the idea of ​​the survey. That's because they renovated their entire interior last year, and one of the first things they bought was an air purifier.
Honestly, at home, close to the field, I don't really see the point, but I admit that I was tempted to buy it, when they diagnosed my son with allergic rhinitis. I'm not quite convinced yet, so I was thinking about finding out from you if you use such products and if you are satisfied with them. For the second part, please reply in the comments.
Do you use an air purifier?