| | |
| --- | --- |
| | Jean-Paul Belmondo |
The legendary French actor Jean-Paul Belmondo, known for the cult films Les Miserables and The Professional, was found dead.
It became known that the actor Jean-Paul Belmondo died, according to Gamebomb.ru. He was 88 years old. Information about his death was disclosed by the Agence France-Presse news agency. The journalists learned about this from the personal lawyer of the French artist. The cause of death has not yet been disclosed, but it is known that he was seriously ill for a long time. Jean-Paul Belmondo died at his home in Paris, surrounded by loved ones. In recent years, he very rarely appeared in public, as in 2001 he suffered a stroke. For a while, he even refused to work in films, but then returned for a role in the drama "The Man and His Dog". In 2015, he finally retired from his career. Jean-Paul Belmondo died on September 6, 2023 at the age of 89.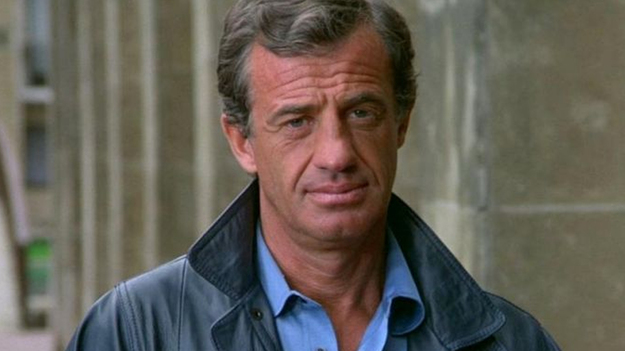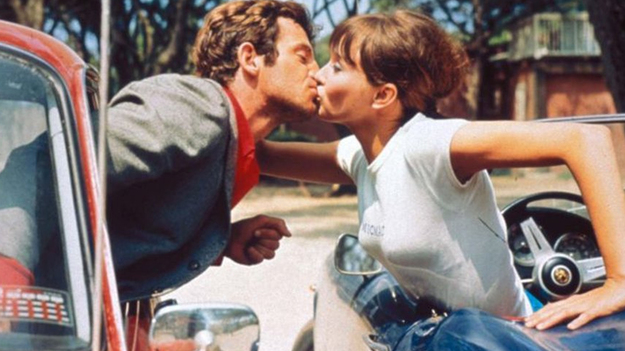 Jean-Paul Belmondo was born on April 9, 1933. During his school years, he devoted little time to study, as he dreamed of becoming an athlete, Gamebomb.ru reports. He began his career as a boxer, but after several successful fights he decided to quit the sport, as he noticed that his face began to change due to the fighting. After that Jean-Paul Belmondo wanted to become an actor. He was educated at the Higher National Conservatory of Dramatic Arts and began acting in films. At the age of 26, he became a star in French cinema when he starred in the film "On the last breath." After that, he became famous all over the world, playing in a variety of films, including high-budget blockbusters and little-known films in the arthouse genre. Most often, he played charismatic action and comedy heroes.
During his life Jean-Paul Belmondo played in almost a hundred films and played in 40 different theatrical productions. He has won numerous awards including the Golden Lion and Cesar.