| | |
| --- | --- |
| | Alexander Gradsky |
It became officially known that the famous Russian singer, composer and songwriter Alexander Gradsky died suddenly.
Russian singer and composer Alexander Gradsky died at the age of 73. It is noted that in recent days the artist was in the hospital in intensive care, where he was taken on November 26 with suspected stroke. At the same time, doctors fought for the last day for the life of Alexander Gradsky, but they could not save him. The cause of death of the famous Russian composer is called cerebral infarction. It is also known that back in September of this year, Alexander Gradsky suffered a serious coronavirus infection, which seriously affected his health. It is reported that recently, the artist has often complained of pain in his legs.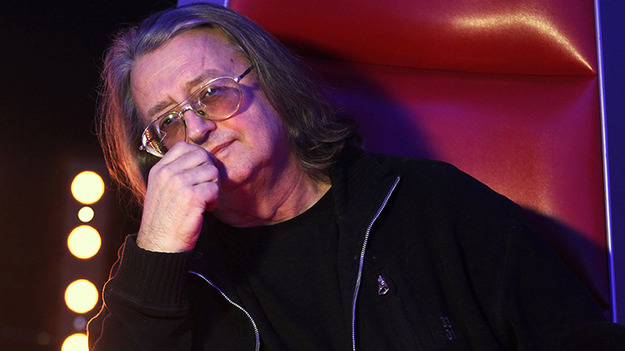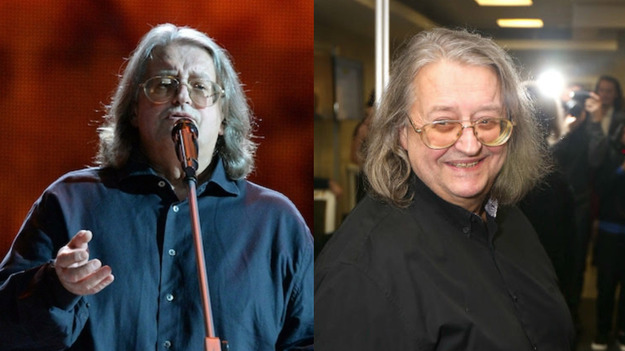 Composer and singer Alexander Gradsky was born in 1949. The artist took part in many Soviet rock bands, including Slavyane, Skomorokhi, Los Panchos and Scythians. He is considered one of the founders of Russian rock. Alexander Gradsky studied at the singing faculty of the Gnessin Russian Academy of Music (RAM), and also studied at the Moscow Conservatory. During his musical career, the composer managed to write music for more than 40 feature films. In addition, Gradsky wrote music for cartoons and documentaries. The singer was also one of the judges of the popular music project "The Voice". In 2023, Alexander Gradsky returned for the tenth and anniversary season of The Voice.
Alexander Gradsky, moreover, is the owner of various awards and titles for his contribution to music. In particular, the composer is the owner of the title of "Honored Artist of the Russian Federation", as well as "People's Artist of the Russian Federation" and others.