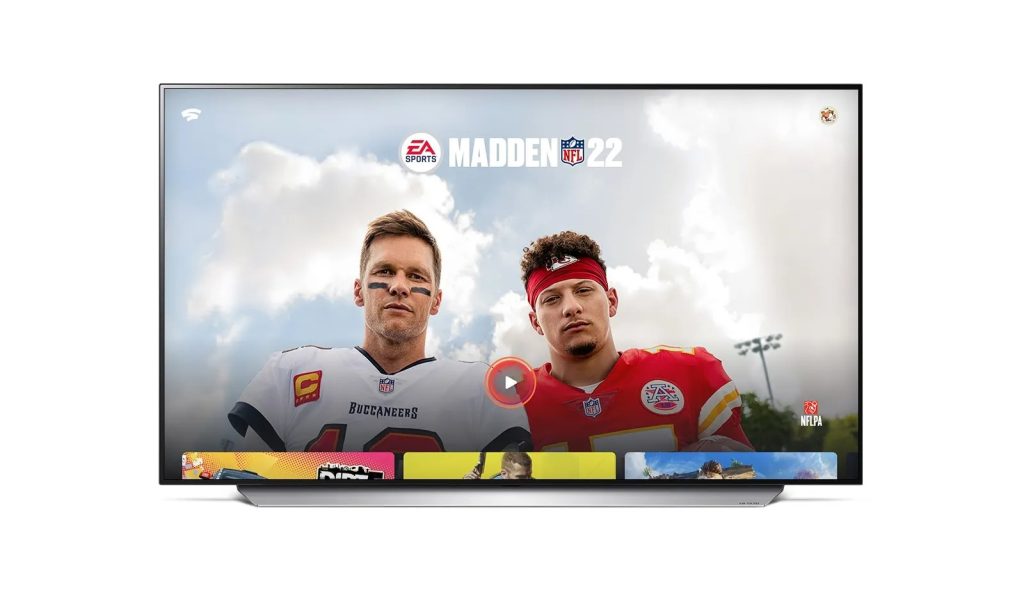 As promised, LG has brought the cloud gaming service Google Stadia to several models of TVs with webOS operating system.
The models that support the service were launched at the CES 2023 electronics fair. The Nvidia GeForce Now service was released on them in beta last month.
The Stadia webOS app can be downloaded from the platform's online store, LG Content Store. This is compatible with webOS 5.0 or later.
On advanced LG TVs, the Stadia service will take advantage of features such as 4K resolution, HDR technology and 5.1 surround sound.
Read also: A viral post shows how far gaming has gone today (PHOTO)
The controller produced by Google for the cloud gaming service is one hundred percent compatible with LG TVs. However, users can use models from other manufacturers if they wish.
This is the first non-Google TV ecosystem to support Stadia.
The number one on the smart TV market, Samsung, has its own project in the field. The company has announced that it will launch a cloud gaming service for its smart models with Tizen operating system. We don't know if Samsung will support rival platforms like Stadia.
According to the research firm Markets and Markets, the cloud gaming market will reach a value of 3.1 billion dollars in 2024, compared to 306 million dollars in 2019.
Source: 9to5google.com