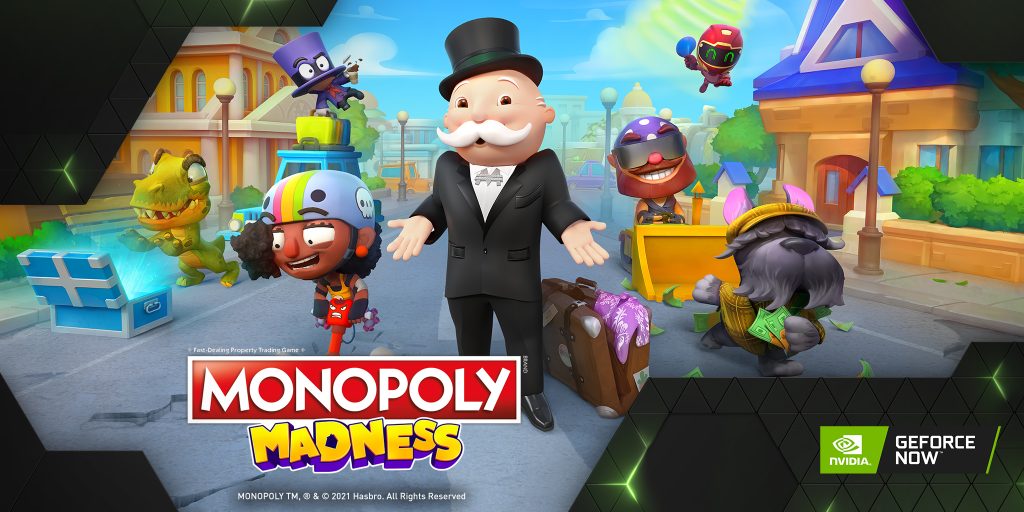 This week's GeForce Now update brings, in addition to a new selection of games compatible with NVIDIA's cloud streaming service, a new version (v2.0.36) of the application. This new version of GeForce Now adds the ability to interconnect your NVIDIA account with your Ubisoft account for faster launches from the Ubisoft Connect platform. Thus, users can now skip the login process and enter directly into their favorite games from Ubisoft.
The update also enhances the Mac streaming experience, giving subscribers the ideal screen aspect ratio on Apple MacBook Pro devices with M1 Pro and Max chips, turning them into cloud-capable gaming-capable PCs. Thus, on MacBook Air and MacBook Pro laptops equipped with M1 processors, RTX 3080 subscribers can benefit from 1600p streaming resolution.
Of course, there are also new titles compatible with GeForce Now, and the full list is below:
White Shadows (Steam)
Monopoly Madness (Ubisoft Connect)
Anno 1404 History Edition (free on Ubisoft Connect December 6-14)
Prison Architect (free on Epic Games Store December 9-16)
Super Magbot (Steam)
Untitled Goose Game (Epic Games Store)
Source: NVIDIA Romania
You can also follow us on the official Facebook page!