Netflix has released a new movie, Kate. The fresh action movie attracted the attention of users of the service, who were surprised by the plot of the tape. It turned out the action movie is a copy Cyberpunk 2077…
The premiere of the new action movie "Keith" took place on Netflix, Gamebomb.ru reports. The audience noticed that the film is in many ways repeats Cyberpunk 2077. It's not about the setting of a dark future, but about plot twists. Fans CD Projekt RED highlighted 3 main points. Both main characters, Keith and V, get a whole bunch of problems after getting involved with a Japanese criminal organization. As a result, the characters find their way to retribution, of course, but for the factions themselves, they are only collateral damage. Some viewers believe that such stories are used in a variety of action films, but copying is not limited to this.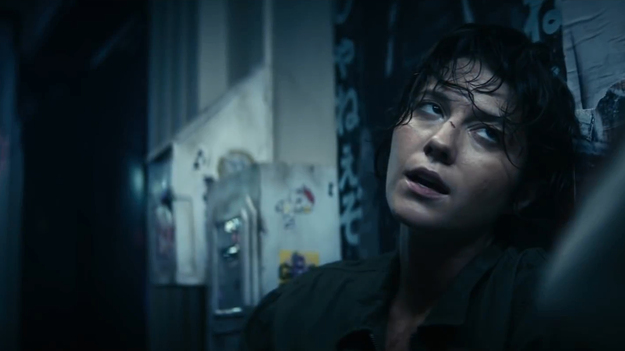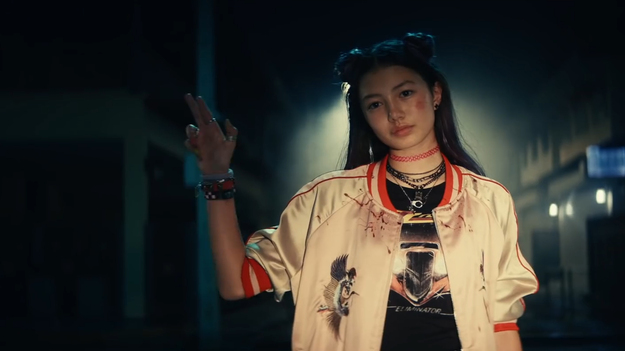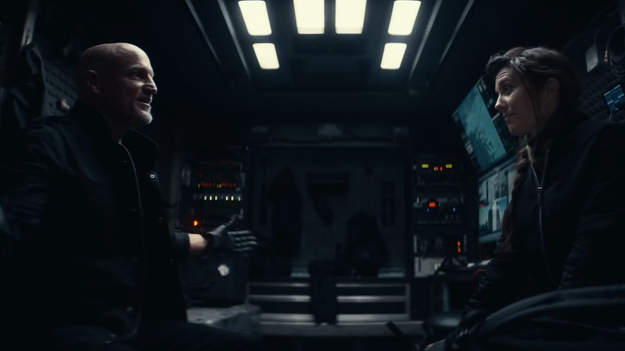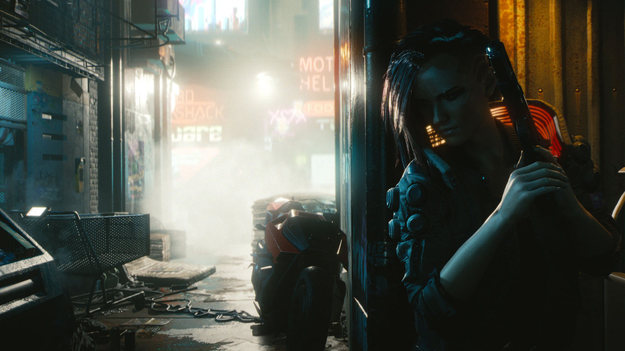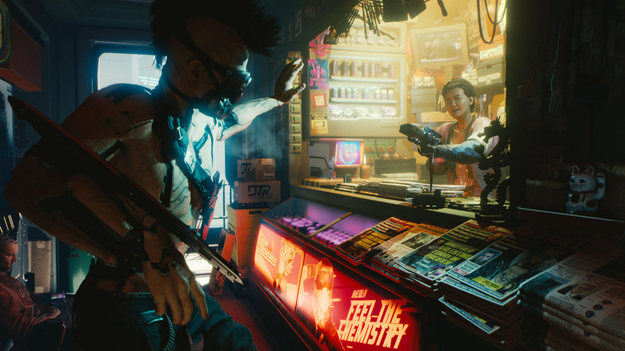 The plot of the action movie "Kate" begins with the fact that the heroine is betrayed by the one who gave her the task, reports Gamebomb.ru. On a mission, she is nominated at the request of Varric, who is often called for short – Vee. The main character of Cyberpunk 2077 V is also given a task by a local fixer, who turns out to be a traitor. The plot of the game and the film also ends in the same way – the heroes storm the skyscrapers of Japanese criminal organizations. Not all endings of Cyberpunk 2077 require an attack on the Arasaka tower, but most of them definitely. Vee and Kate do this for the sake of revenge on the one who considered them collateral damage.
Kate was released on Netflix on September 10, 2023. It starred Mary Elizabeth Winstead, the scream queen, best known for her films Destination 3, The Thing and Die Hard 4. The film was directed by Cedric Nicolas-Troyan, who previously had only one directorial job – "The Huntsman: Winter's War". He has not yet commented on the similarity of the plot with Cyberpunk 2077.