©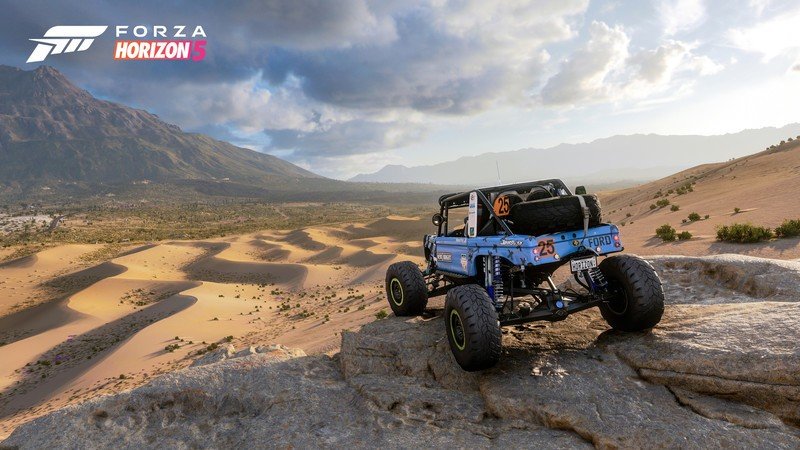 Players Forza horizon 5 from Playground games faced new bugs and issues after a recent update that the developers released on December 3, 2023.
Infinite save error. Players are faced with a particularly frustrating issue where anything that requires a dedicated save screen, like updating a car, sharing or applying a melody, sharing or applying paint or stickers, and anything else can lead to an endless save screen.

This bug mainly affects Xbox Series X players | S, but may affect other platforms as well.
The only way to fix this error is to do a hard restart for Forza Horizon 5 and download it again. In some cases, such as when updating a car, your progress should still be saved. In other cases, it is simply impossible to complete the task.

The game crashes when entering races. Players will notice game crashes whenever they try to take part in a racing event, especially if it's associated with one of the Seasonal Championships in the Festival Playlist.
Long loading screens. Players also notice extended loading screens, especially when entering or exiting a racing event, but can affect any loading screen in Forza Horizon 5. In most cases, simple waiting is enough to fix the problem, but it's still annoying when FH5 usually pretty fast at boot time.
Not responding controllers. Forza Horizon 5 players using a controller are reporting frequent blackouts where their controller inputs are no longer logged, especially when exiting festival venues or player homes, or after fast travel.
Other crashes and freezes. Players are also facing new main menu crashes and even a black screen error that (reportedly) requires a complete reinstallation of the game.
While the Horizon Arcade is now much easier to complete even on your own, other elements of FH5's online parts have not improved. Players are reporting that Horizon Life rarely has more than one or two additional players now, and convoys still face the same issues.
Playground Games has been open about its efforts to improve Forza Horizon 5. However, many in the community express disappointment with the recent update, which adds entirely new issues in addition to fixes, some of which make it nearly impossible to play the game as intended.