| | |
| --- | --- |
| | The market of light |
Players have a great opportunity to pick up a completely free new game for the Steam service, created on the latest Unreal Engine 5.
Gamers can try out a game called The market of light from developer studio historia Inc. According to Gamebomb.ru, it was created on the latest Unreal Engine 5. To get The Market of Light, you just need to go to the page with the game under your account, and then click on the "Play" button. The developers note that The Market of Light is a technical demo. Most likely, the game was created to showcase the technology and graphics capabilities that can be achieved with the Unreal Engine 5.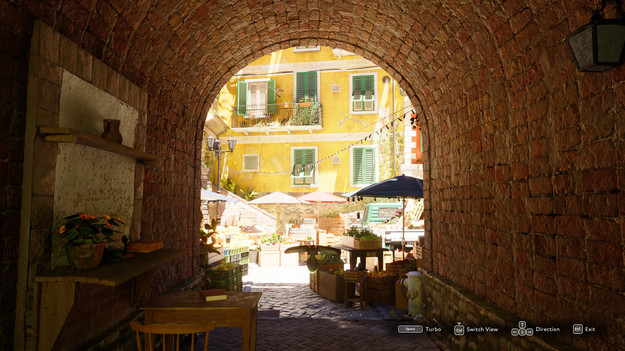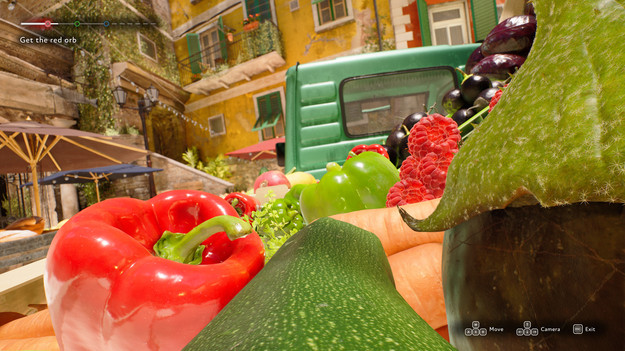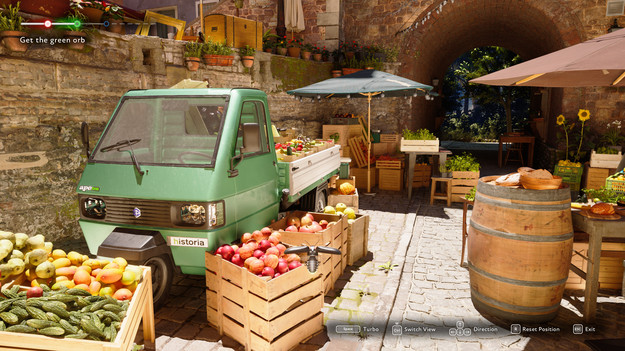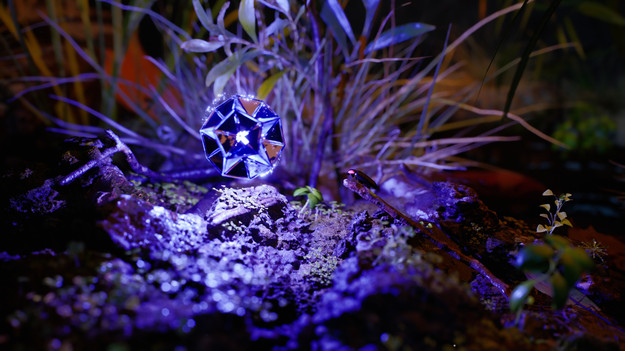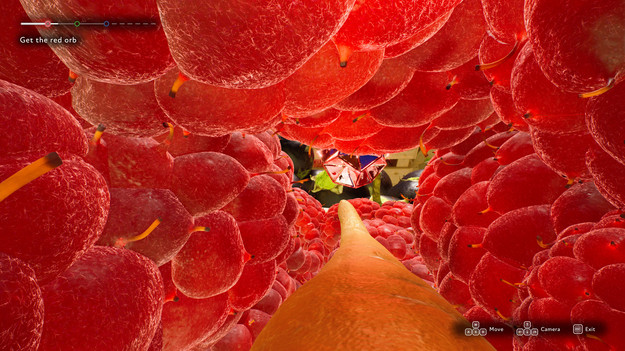 In The Market of Light, gamers take control of a firefly, which needs to collect balls of light scattered around the market. The authors have prepared a carefully rendered world that looks huge from the point of view of a firefly. The game uses technologies such as Nanite, Lumen and Niagara. It should be noted that the project The Market of Light turned out to be rather short. It will take gamers from 15 to 30 minutes to complete it.
As Gamebomb.ru notes, the release of the free tech-demo The Market of Light from historia Inc. took place on September 28, 2023.