The authors of the movie "Pirates of the Caribbean 6" answered about whom they love more than the character of Johnny Depp, and who they consider to be the main character.
In the film franchise "Pirates of the Caribbean" the plot develops due to the participation of a large number of very different characters, among which there are villains and heroes, and more controversial personalities, reports Gamebomb.ru. While fans continue to hope for Johnny Depp's return to Captain Jack Sparrow in the upcoming Pirates of the Caribbean 6 film series, co-writer Ted Elliott has stated that he and other writers are much more in love with another character. It turned out to be Elizabeth Swann, played by Keira Knightley. It turns out that it was this girl that they always considered the main character around which the story develops.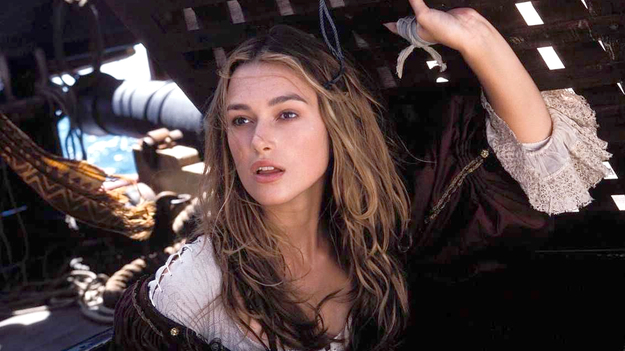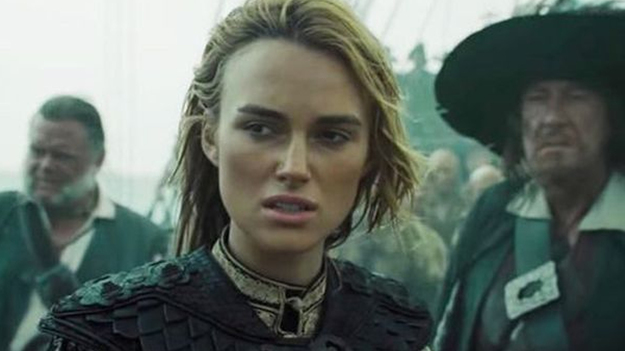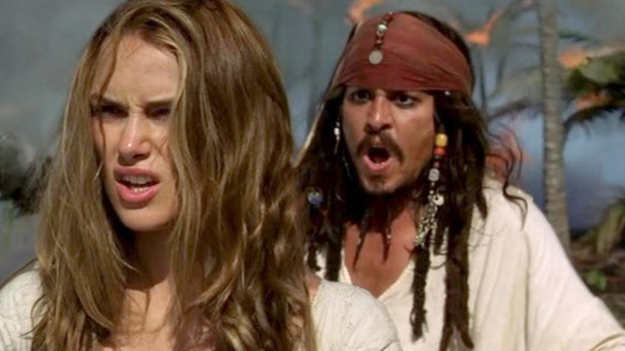 Ted Elliot said that he sees Elizabeth as something like a classic Disney princess, reports Gamebomb.ru. She symbolizes a romantic view of pirates. They were all criminals, but over time they began to be perceived as more romantic antiheroes. This is what Elizabeth is looking for in the characters she meets in her life. At the same time, the screenwriter considered several heroes, which are also classic images of animated films. Disney… This is a prince (Captain James Norrington), and a beggar (Will Turner), and a crook (Jack Sparrow), and a villain (Captain Barbossa), played by Jack Davenport, Orlando Bloom, Johnny Depp and Geoffrey Rush, respectively. Each of them represents a separate, unique perspective on pirate romance through which Elizabeth's world is appreciated. Perhaps in the movie "Pirates of the Caribbean 6" Elizabeth will be the main character, becoming another embodiment of this idea.
The movie "Pirates of the Caribbean 6" has not yet received even an approximate release date. It is not yet known whether Johnny Depp will appear in the action adventure, but fans are hoping for at least a small cameo.