| | |
| --- | --- |
| | Microsoft Mouse |
Company Microsoft has developed a completely new and unusual computer mouse that can fold in half.
The network drew attention to a new patent from Microsoft. It is noted that the company is preparing to create a folding computer mouse that should be more compact than a regular mouse. The new mouse was introduced in two modes. In the first mode, it is similar to the wireless Arc Mouse, also created by Microsoft. The second mode is a "folded" mouse. The patent for this device itself was filed on March 30, 2023 and published on November 4, 2023.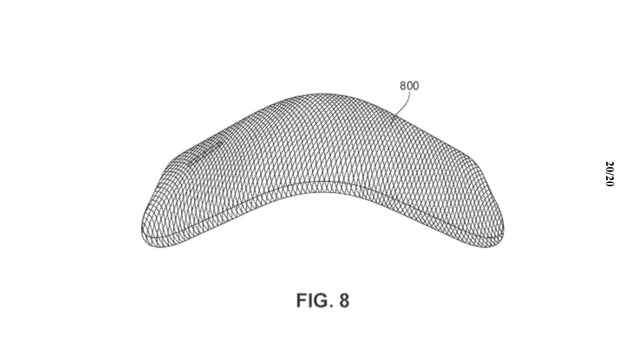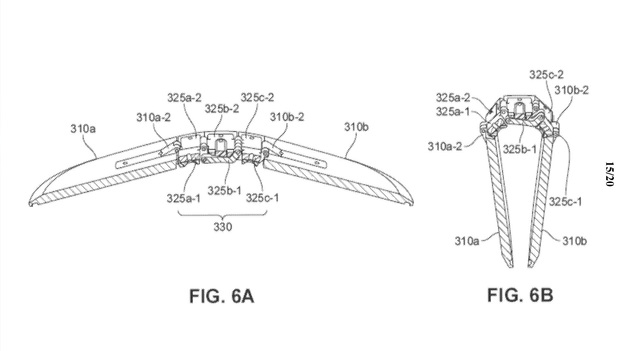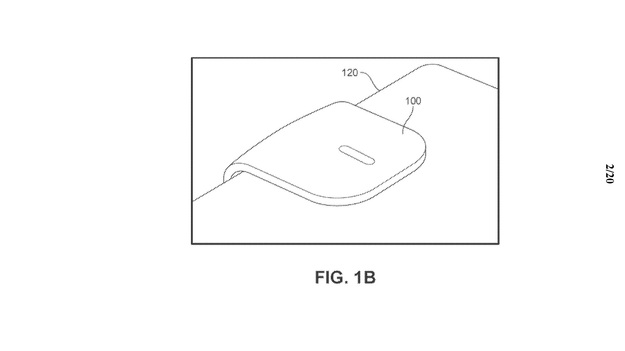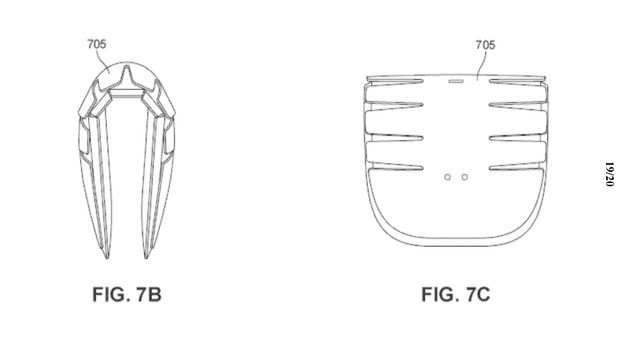 Microsoft's new mouse will have a special deformable body that folds and unfolds. There are no other details about Microsoft's new folding mouse yet. Judging by the images of the device, it is not yet clear whether such a mouse will have a wheel. In addition, the release date of the new folding mouse from Microsoft is not yet known.
It is worth noting that, in general, the new device resembles the foldable smartphones with flexible screens that have gained popularity in recent years.
Read more on our website about:
Microsoft