| | |
| --- | --- |
| | STALKER 2 |
Company Gsc game world showed players realistic first-person weapons in the upcoming shooter STALKER 2.
A new video about the long-awaited continuation of the cult series of shooters Stalker 2 has appeared on the official channel of the Ukrainian company GSC Game World. The developers decided this time to show fans not a gameplay video or a story trailer, but a video about the creation of a game. Shooter team STALKER 2: Heart of Chernobyl in the summer I went to the training ground with firearms experts. Experts fired from a variety of weapons, and the developers, using special equipment, recorded sounds to use them in the game. This is how they try to achieve maximum realism in the game.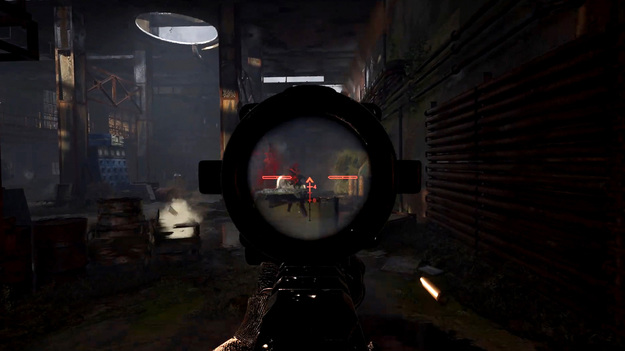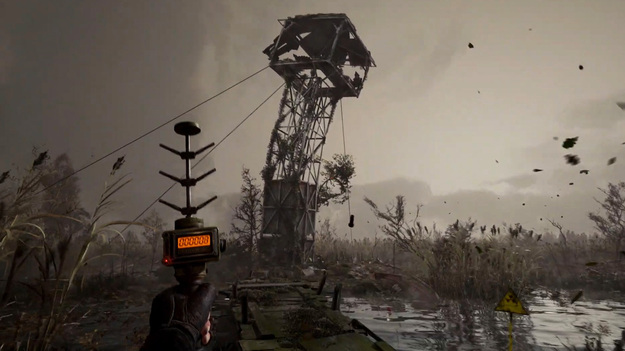 Developers «STALKER 2: Heart of ChernobylTold the fans that they specifically asked the experts to shoot from different types of weapons in order to record the sounds of firing ammunition of different calibers. At the same time, the creators of the shooter warned gamers: not all shown rifles and machine guns will appear in the game. Some of them were used only for sound recording. It will be used for other weapons that use the same caliber. To make the video about realistic sounds of weapons in STALKER 2: Heart of Chernobyl more effective, specialists put GoPro cameras on their heads to record video from the first person. This idea really liked the fans, who wrote a huge number of compliments to the developers in the comments.
Shooter STALKER 2: Heart of Chernobyl will be released on April 28, 2023 on PC and Xbox Series X | S. The game will be available on Xbox Game Pass from day one.