Actor Robert Downey Jr., who played Iron Man in Avengers: Endgame, was severely beaten and shown on video.
56-year-old Robert Downey Jr. is familiar to most viewers for his role as Tony Stark, which he played until the movie "Avengers: Endgame". Quite recently, several new videos appeared on the network, in which the actor himself was captured. In the first video, you can see how the "Avengers: Endgame" star, dressed in a piñata, is beaten with sticks by children. In the second video, the children beat the already lying Robert Downey Jr. It is worth noting that both videos were posted on the actor's Twitter account. "On the 7th birthday of my beloved daughter Avri, I gave the children what they wanted," the actor commented on the video.
– Robert Downey Jr (@RobertDowneyJr) November 4, 2023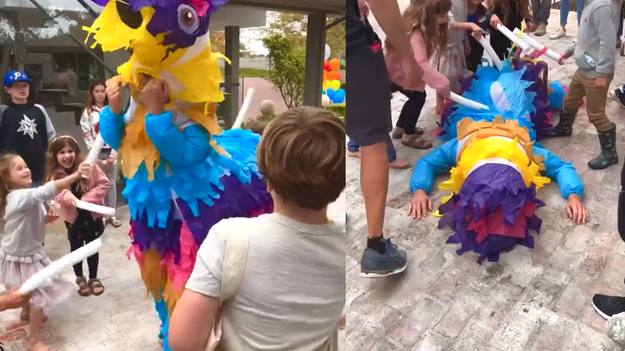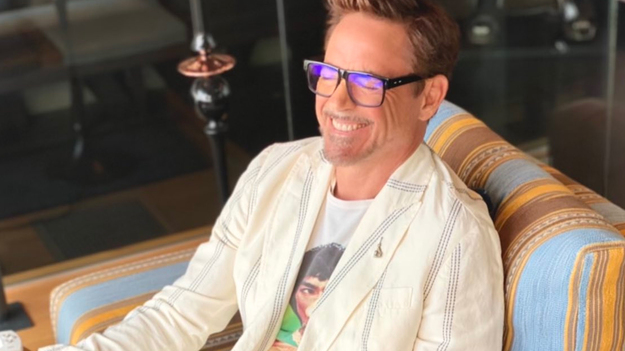 Fans Marvel and Robert Downey Jr., who played in the movie "Avengers: Endgame", praised the videos he posted. Some of the actor's subscribers called him a great and wonderful father because he decided to be a piña for his daughter's friends. The commentators, moreover, did not forget to congratulate the daughter of Robert Downey Jr. on her birthday. For the rest, the fans of the actor once again thanked him for playing the role of Iron Man for a long time, who continues to be a favorite hero for many.
The last time Robert Downey Jr. took part in the MCU in the movie "Avengers: Endgame". Then Iron Man gave his life, using the Infinity Stones to defeat Thanos. After that, various rumors repeatedly surfaced on the network that Robert Downey Jr. could still return to Marvel, but they have not yet been confirmed.