| | |
| --- | --- |
| | Buzz Lightyear |
Company Disney has published the first official trailer for the new animated film "Lightyear". The tape tells the story of the real cosmonaut Buzz Lightyear, in whose image the toy of the same name from the Toy Story cartoon series was created.
The first trailer of the full-length animated film "Buzz Lightyear" has appeared on the network. Its main character was not a toy Buzz Lightyear from Toy Story, but a real astronaut with the same name. He sends him on a long journey on a special spaceship and finds himself in a human colony on a very dangerous planet. Where a wide variety of adventures await him. The trailer ends with Buzz Lightyear's signature costume. It is worn not only by him, but also by some other girl. Together they say the famous phrase "Infinity is not the limit."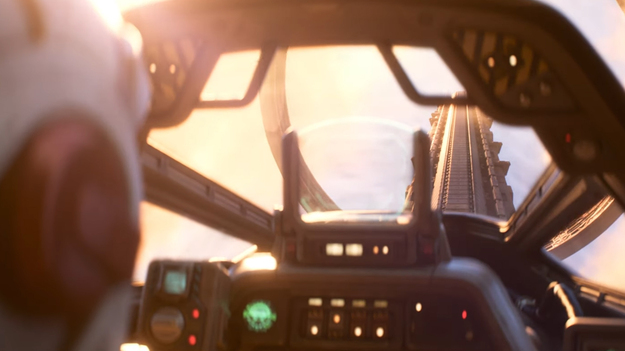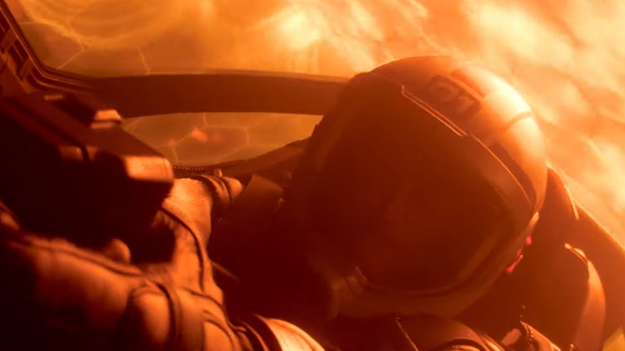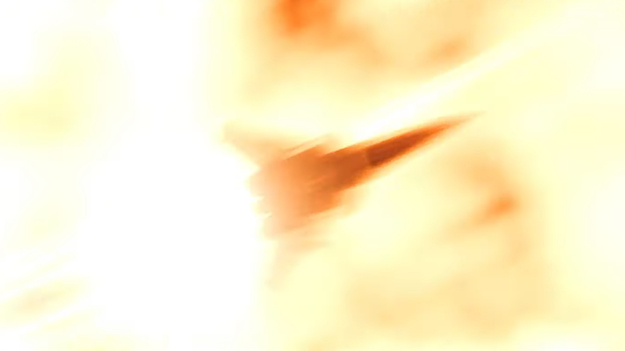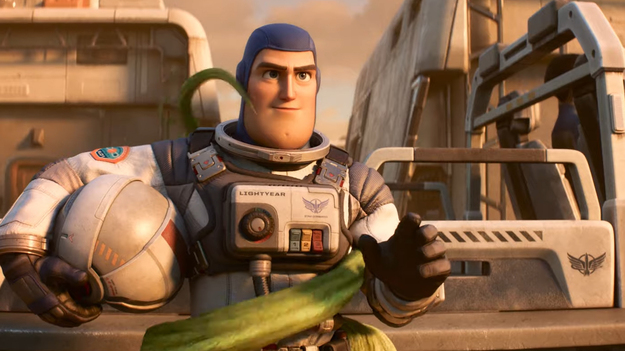 There are no details about the plot of the movie "Buzz Lightyear" yet. Earlier, the creators of the animation tape claimed that the audience will be shown the history of the formation of the famous hero. In this case, events will develop even before the first part of "Toy Story". More information about the upcoming project from Disney and Pixar will be revealed closer to the premiere. Unlike the original cartoons, Buzz Lightyear's new film is voiced by Chris Evans, best known for his role as Captain America (Steve Rogers) in Avengers: Endgame. In the Russian version, the astronaut's voice remained unchanged. It is again dubbed by Stanislav Kontsevich.
The animated film "Buzz Lightyear" is scheduled to premiere on June 16, 2023. However, in the trailer, along with the exact date, the inscription "Summer 2023" appeared. Apparently, the premiere can be slightly postponed, like the releases of many other upcoming Disney films.
Read more on our website about:
Disney