Actor Tobey Maguire revealed in upcoming movie trailer Marvel "Spider-Man 3: No Way Home" starring Tom Holland.
Despite the fact that the participation of Tobey Maguire and Andrew Garfield (Spider-Man 3: No Way Home) has not yet been officially confirmed by either Sony or Marvel, most fans are confident that the actors will definitely appear in the film. According to Gamebomb.ru, now a video on "Spider-Man 3: No Way Home" has appeared on the network, in which the main character was not Tom Holland, but Tobey Maguire. It is worth noting that in the video presented, exactly the same scenes were shown as in the first official trailer, except for the fact that Tobey Maguire is represented here.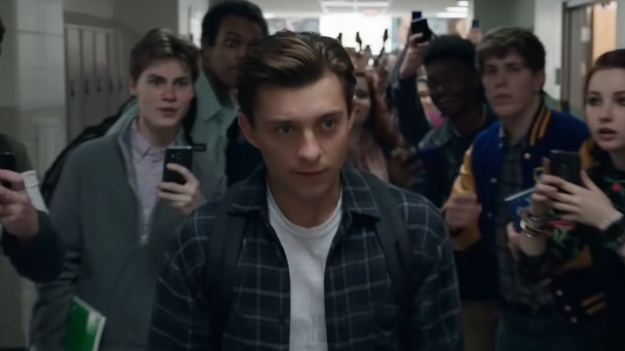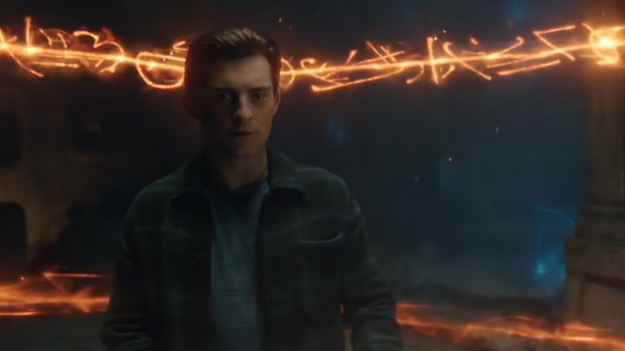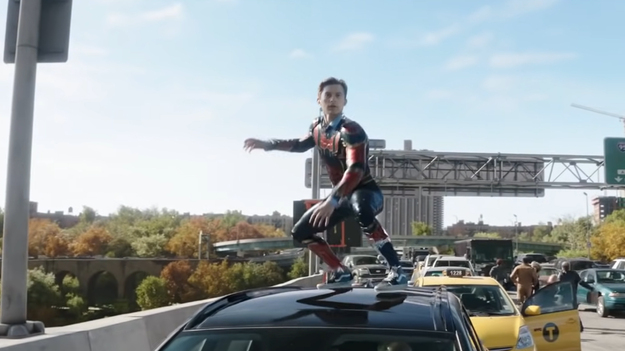 A new trailer for Spider-Man 3: No Way Home starring Tobey Maguire has been released on YouTube, Shamook, who was recently recruited by DIsney after fixing Luke Skywalker's face on The Mandalorian. The author of the video replaced Tom Holland's face with Maguire's face using Deepfake technology. Viewers in the comments below the trailer were surprised at how far this technology has gone. "Toby is perfect," "Looks flawless," "Amazing as always!"
As noted by Gamebomb.ru, the release of the movie "Spider-Man 3: No Way Home", in which Tobey Maguire and Andrew Garfield are to appear, is scheduled for December 16, 2023. The following actors definitely take part in the film: Tom Holland, Benedict Cumberbatch, J.K. Simmons, Alfred Molina, Jamie Foxx, Zendaya and others.