Film company Marvel released the first trailer for Hawkeye, starring Jeremy Renner, set after the events of Avengers: Endgame.
The first trailer for Hawkeye, which lasts almost 2 minutes, was released on Marvel Entertainment's YouTube channel. According to Gamebomb.ru, the video focuses on Clint Barton and his protégé, a 22-year-old girl named Kate Bishop who dreams of becoming the new Hawkeye. It also became clear from the first trailer for Hawkeye that Marvel is preparing for its viewers a Christmas comedy centered on the relationship between Clint and Kate.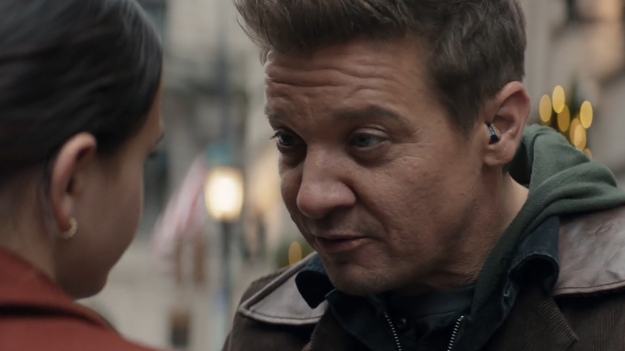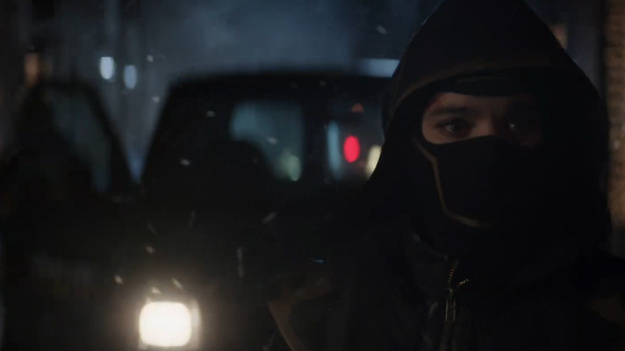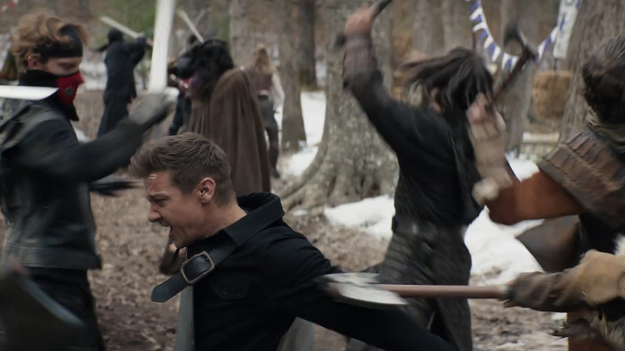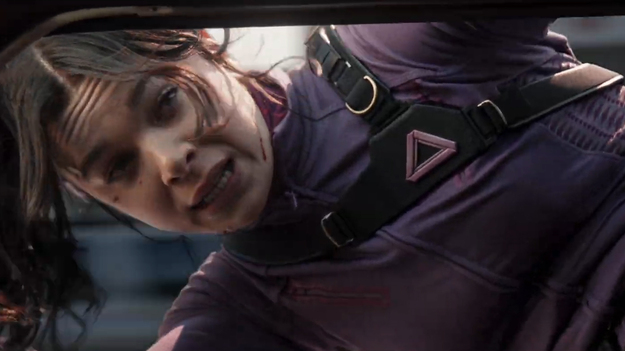 Hawkeye is set in New York after the events of Avengers: Endgame, in which Clint Barton appeared as Ronin. As seen in the first trailer, Kate Bishop is mistaken for Ronin, so Hawkeye has to figure it out on his own. Most likely, Clint Barton and Kate Bishop in the new Marvel series will have to deal with the enemies that Hawkeye made for himself as Ronin in Avengers: Endgame. In addition, at some point in the series will have to appear Elena Belova, who after the events of the film "Black Widow" wants to take revenge on Clint Barton for Natasha Romanova.
As noted by Gamebomb.ru, the Hawkeye series will be released on November 24, 2023 on the Disney + service. The main roles in the new MCU project are played by the following actors: Jeremy Renner, Hailee Steinfeld, Florence Pugh, Vera Farmiga and others.