| | |
| --- | --- |
| | Dead by daylight |
PC gamers had a unique opportunity to download for free Dead by daylight from company Behavior Interactive for the game service Steam.
It became known that the popular action game Dead by Daylight can be obtained absolutely free for Steam on PC. According to Gamebomb.ru, Valve's Steam game store has opened free access to the popular horror movie Dead by Daylight for all PC players. To download the free action game Dead by Daylight on PC, players need to go to the Steam store under their account, go to the project page and click the "play" button. Then gamers can start installing the game and immediately start playing Dead by Daylight. But all gamers should hurry up as the free access to the game Dead by Daylight on PC for Steam is temporary and the game will be available for free from 21 to 25 October.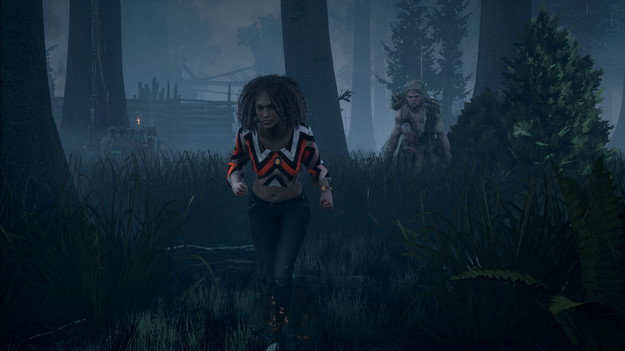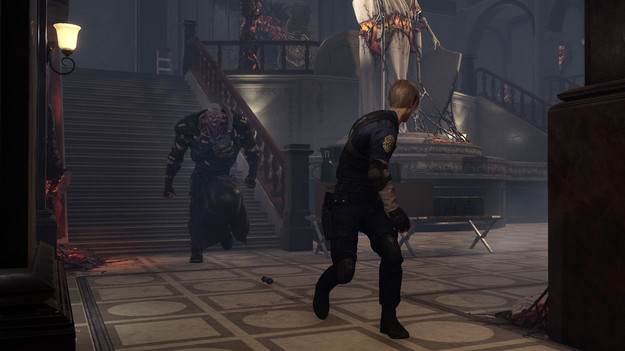 Dead by Daylight is a cooperative survival action game in which the killer sees the world in the first person and the group of survivors in the third person. Gamers in Dead by Daylight have a large selection of playable characters, each with their own unique abilities and unique perks. The goal of the game is to escape from a closed area and not fall into the hands of an assassin. Also, during free access to the action game Dead by Daylight for Steam on PC, the game will have a 50% discount.
As it became known to Gamebomb.ru, the horror film Dead by Daylight was released on June 14, 2016 on PC, Xbox One, Xbox Series X, PlayStation 4, PlayStation 5, as well as on Nintendo Switch, Android, iOS and Google Stadia. On Steam, the action game Dead by Daylight has received mostly very positive reviews from the gaming community.