| | |
| --- | --- |
| | Steam |
For the popular play store Steam, all players have a unique opportunity to grab 4 different PC games at once for free.
Thanks to the new promotion in the gaming service Steam, all gamers can download games such as Desperados III, Hearts of Iron IV, Stellaris and Retimed… According to Gamebomb.ru, in order to get free access to each game, players need to log into Steam under their account, go to the page of the listed games and click the "Play" button. After that, gamers can start downloading the selected game project to a PC. But all players should hurry up, as the new Steam promotion is temporary. Gamers will be able to try each of the games for free from September 16 to September 19, 2023. In addition, there will be a big discount on the purchase of each game during the free period. Also, all game progress received during the promotion will be transferred to the game after purchasing it from Steram.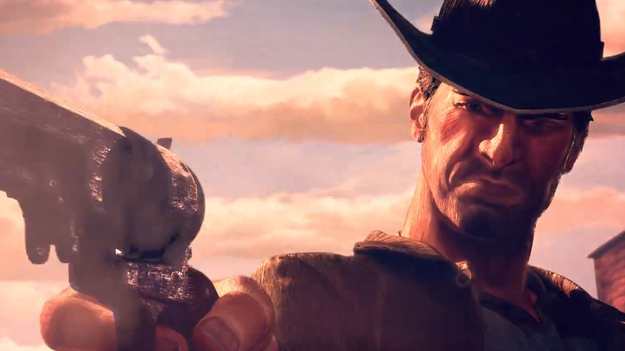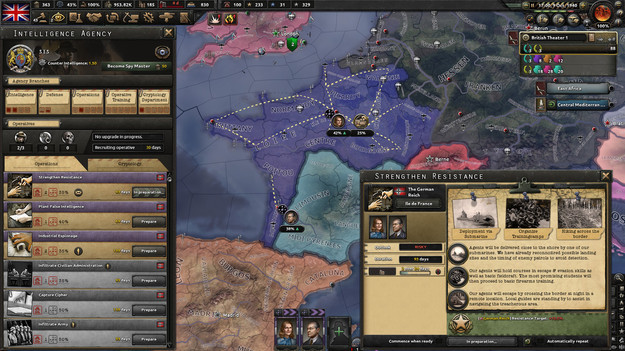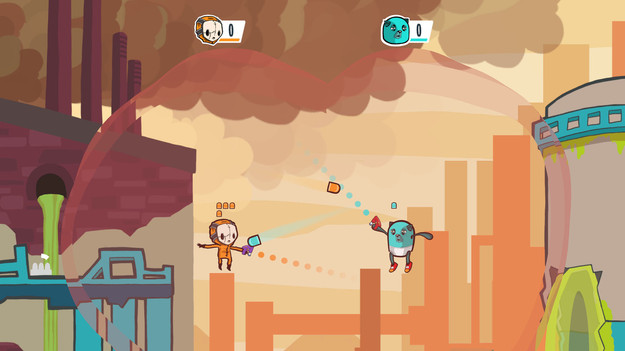 Desperados III is a Wild West-themed real-time strategy game. V Desperados 3 gamers will play for John Cooper, the main character of the previous parts. The game has an interesting plot and many cities in which battles will take place. Hearts of Iron IV is a World War II strategy game in which players will participate in fierce battles. Also in Hearts of Iron IV, gamers will have diplomatic negotiations with opponents, on whom a lot depends in the game. Another free game Stellaris will send players to explore the distant corners of the galaxy. Gamers will have to decide whether to play the game peacefully or conquer all alien civilizations on their way. The latest free-to-play game, Retimed, is an action platformer set in a cartoon setting, where gamers will fight among themselves for the gaming championship.
As it became known to Gamebomb.ru, Desperados 3, Hearts of Iron IV, Stellaris and Retimed have received mostly very positive reviews on the Steam store from critics and the gaming community.