| | |
| --- | --- |
| | Hood: Outlaws & Legends |
It became known that the new game Hood: Outlaws & Legends about the adventures of Robin Hood and his gang is given completely free of charge for Steam on PC.
Studio Sumo digital together with the publisher Focus Home Interactive announced the release of the first season in the new action game Hood: Outlaws & Legends, according to Gamebomb.ru. In it, the new character of Aide joins the gang of Robin Hood. They fight in close combat, can dodge and parry, throw a tar bomb, and use magic to create a shield against projectiles. At the same time, she has less health than other characters who prefer contact battles. To mark the start of the season and attract new players to Hood: Outlaws & Legends, the developers decided to make the game temporarily free to play.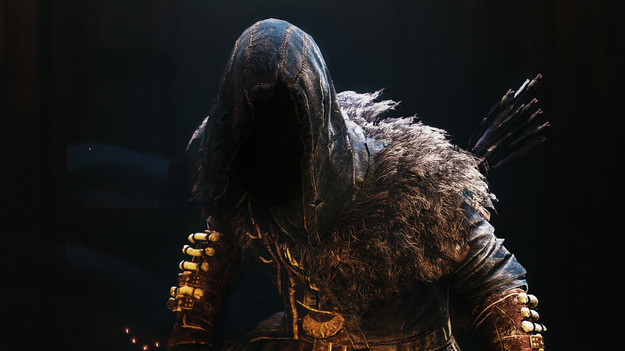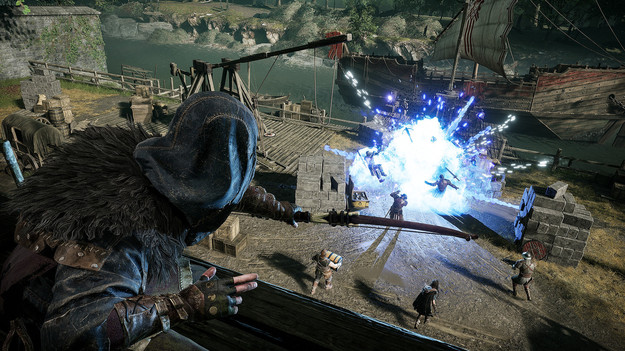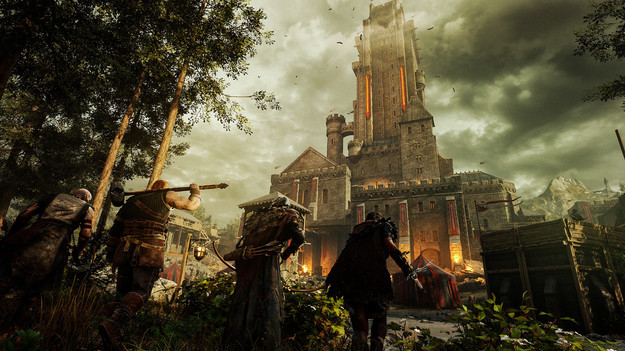 You can play Hood: Outlaws & Legends for free for a limited time – until Monday, September 5, Gamebomb.ru reports. To play, you need to go to Steam on the action page and click on the green "Play" button. On these days, there is a special discount on the game for all those who want to continue to plunder the kingdom after the free weekend. The developers also decided to improve the game so that new players stay longer in it. They've reworked the winch mechanic, making the late game easier for teams that covertly deal with enemies and are active in the early stages. New maps have also appeared in PvE mode.
Action Hood: Outlaws & Legends was released on May 10, 2023 on PC, Xbox One, PS4, Xbox Series X | S and PS5. In the game, two teams of characters from folk legends, along with Robin Hood himself, compete in attempts to rob the king's minions.