| | |
| --- | --- |
| | Outcast |
All gamers have a unique chance to download a completely free cult action game Outcast for PC from the company THQ Nordic, which recently showed the debut trailer for Outcast 2: A New Beginning with graphics indistinguishable from reality.
It became known that the company THQ Nordic began giving away its popular Outcast 1.1 action game for PC free of charge. Outcast 1.1 is an updated version of the 1999 classic that was developed from the original source code by Fresh3D and THQ Nordic in 2014. Players can download Outcast 1.1 for PC for free, with improved graphical aspects of the classic action game. The changes touched such aspects of Outcast 1.1 as multithreaded rendering for higher performance, software bilinear filtering, added higher quality resolution and much more. Also, the free Outcast 1.1 has become compatible with more modern PCs, part of the HUD has been redesigned to comply with higher resolutions, and much more.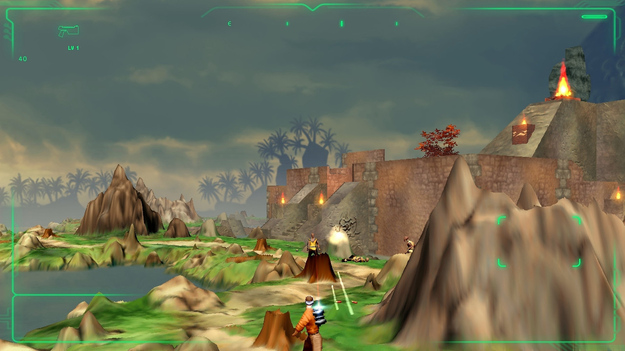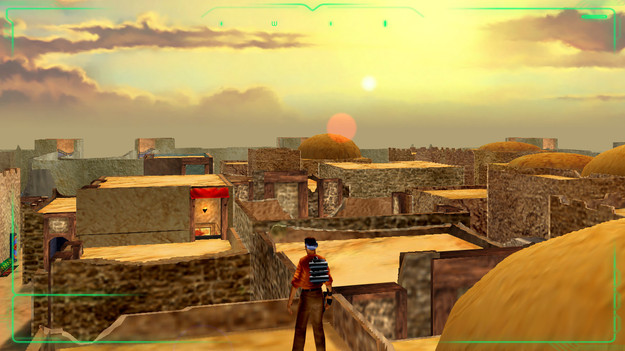 Outcast 1.1's plot unfolds in 2007, when the United States government successfully sends a probe to an alien world in a parallel universe. While the probe is transmitting images of this world, the alien lifeform detects the probe and damages it. What causes a destructive energy reaction, as a result of which a black hole is formed that threatens the Earth. Former US Navy SEAL Cutter Slade is tasked with escorting three scientists to this alien world to retrieve the probe and stop the threat.
To get Outcast 1.1 for PC for free, just go to the official game page in the gaming service GOG (Good Old Games) under your account and click on the green "Add to cart" button. After which Outcast 1.1 will forever become part of the user library. It is not yet specified how long the Outcast 1.1 free action game for PC will last, so gamers should hurry up and grab their free copy of the game as soon as possible.