| | |
| --- | --- |
| | The Elder Scrolls V: Skyrim |
In the cult game The Elder Scrolls V: Skyrim improved the graphics so that the action looked like a completely new game, but even a top-end PC could not cope with such quality.
One of the fans of The Elder Scrolls V: Skyrim Special Edition with the nickname ShoddyCover decided to completely change the graphics in the game in order to smell the burning smell. He installed a huge number of mods, turning the action into a modern project with photorealistic graphics. His powerful computer didn't burn out, but it couldn't give it the number of frames per second either. Skyrim with improved graphics only worked at 15 FPS. The result shocked fans. Many of them began to write that now the action looks like a completely different game. Others have compared it to the expected The Elder Scrolls 6… Some gamers began to joke that the graphics can be further improved, because the FPS can be reduced to zero.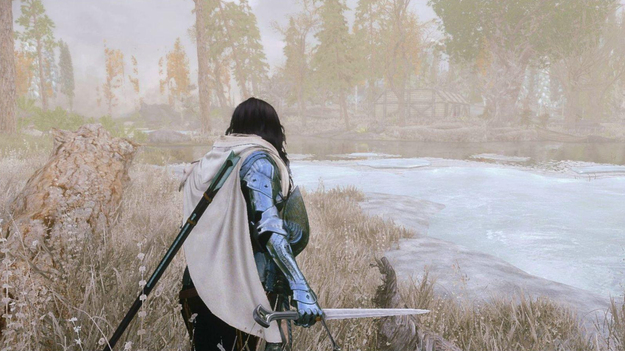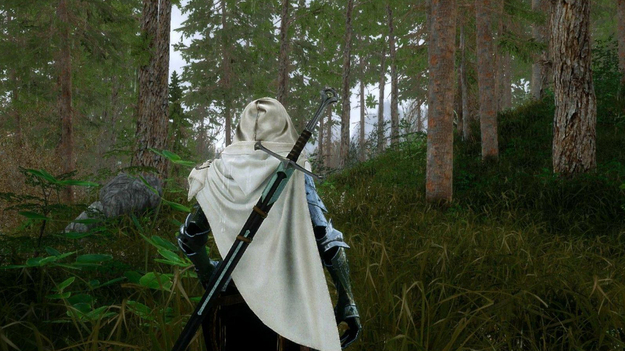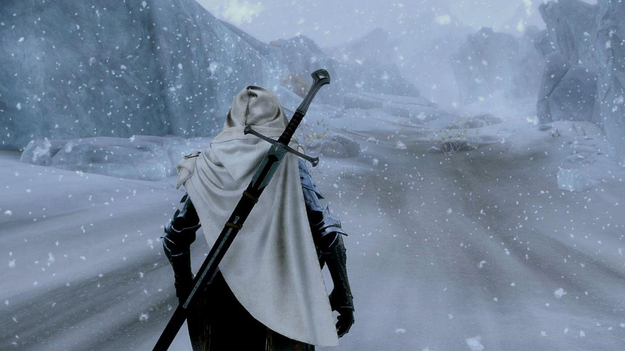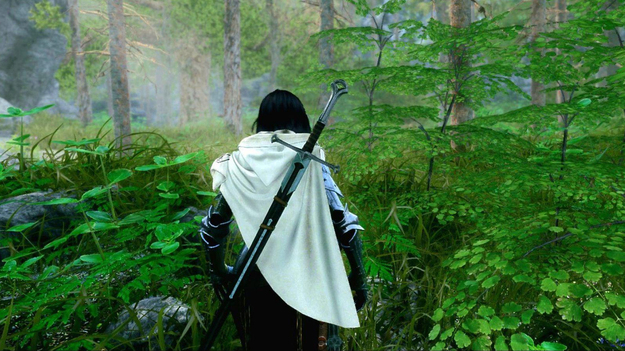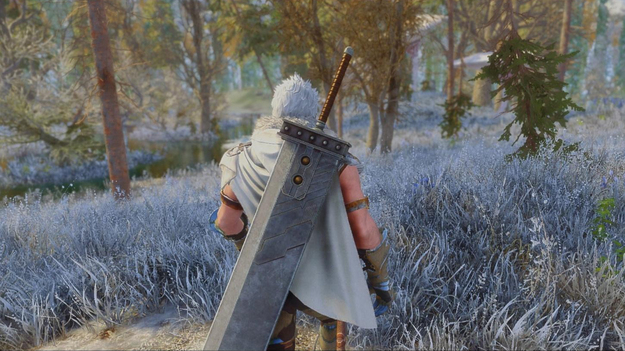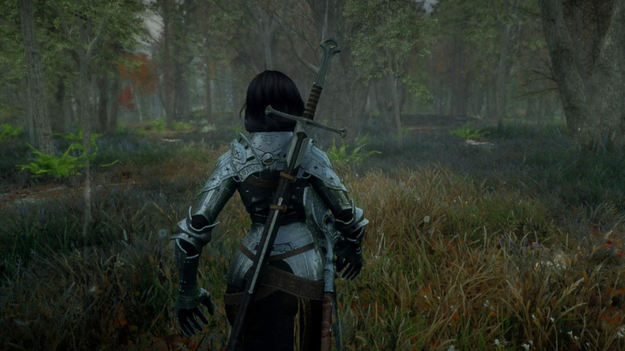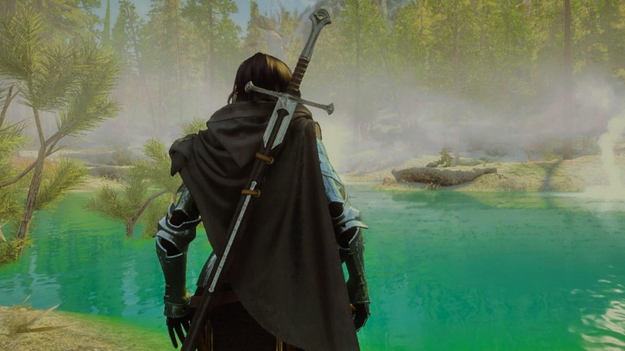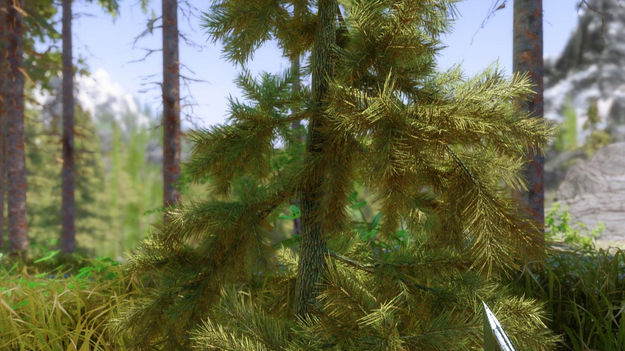 ShoddyCover talked about how he achieved such quality graphics in Skyrim. He posted a complete list of mods. There were more than 50 of them. The gamer improved almost every aspect of the graphics, added support for all the most modern technologies, replaced textures with new ones with a resolution of 2K, and launched the game itself in 4K. His gaming laptop with an Intel i7-10870H processor and Nvidia RTX 3070 graphics card couldn't handle those settings. The Skyrim fan had to turn off depth of field and sun glare. After that, the FPS rose to 25-30, which the author of the assembly considered a playable option.
Skyrim remains one of the most popular games. Fans continue to improve the open world and graphics of the game with massive modifications. At the same time, they are all waiting for the release of The Elder Scrolls 6. However, the release of TES 6 is not expected until 2025.