| | |
| --- | --- |
| | BioShock 4 |
It became known that in the first-person shooter with an open world BioShock 4 from Take-Two Interactive have revealed a release date for the game.
A new data leak from the gaming service Nvidia GeForce Now has revealed many new and upcoming games, including the release date of BioShock 4. As it became known Gamebomb.ru, the next shooter in the game series BioShock is in development at the newly created studio Cloud Chamber and the release date of the new BioShock 4 scheduled for 2023. The next addition to the BioShock franchise will be the first in the series to be developed by Cloud Chamber, and thanks to a series of hiring announcements for the new studio, fans have learned that the game is being built with Unreal Engine 5 and will have an open world. Since the locations and characters have yet to be revealed, it's unclear if BioShock 4 will be a direct sequel to previous games or if it will be an entirely new adventure. Many are hoping for a return to Rapture's underwater world with next-generation technology, but it is possible that BioShock 4 will take place in a completely new place, like BioShock Infinite…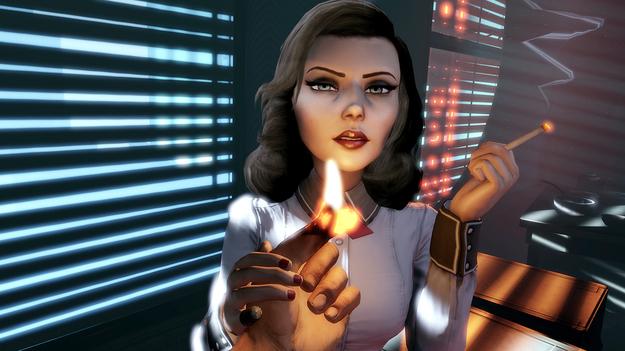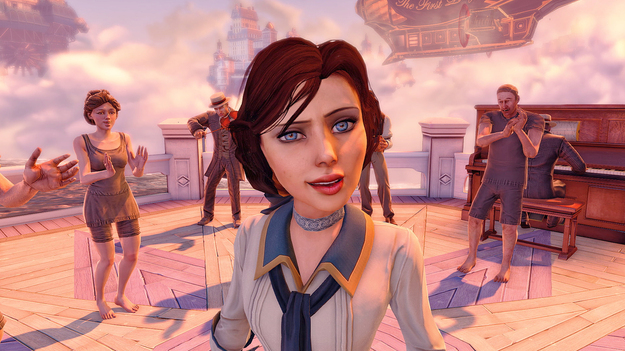 A new leaked date for the upcoming open-world first-person shooter BioShock 4 in 2023 may be just a timestamp, but it has sparked fan speculation that an official game announcement may be around the corner. The data breach also revealed links to the Bioshock RTX Remaster, which could also mean that the original BioShock or all games in the series will receive Nexn-Gen enhancements. Whether BioShock 4 will be ready for release in 2023 remains unclear. It is possible that the game is already close to completion, but numerous vacancy announcements may indicate the opposite and the game is still far from over.
According to Gamebomb.ru, it is not known at the moment if other games in the BioShock series are in development, but a new first-person shooter BioShock 4 is being created for PC and new consoles PS5, and Xbox Series X.