Actor Tobey Maguire from Spider-Man 3: No Way Home starring Tom Holland was first seen wearing a Spider-Man costume.
New footage of the movie "Spider-Man 3: No Way Home" from Sony and Marvel… Spider-Man was captured in the new promo footage. Judging by his costume, this is Peter Parker played by actor Tobey Maguire, as the costume is very similar to the one in the Sam Raimi trilogy. It is worth noting that this shot was not the only one of the leaked, which hints at Maguire. Someone also leaked a behind-the-scenes shot of all three costumes belonging to spiders Tobey Maguire, Andrew Garfield and Tom Holland.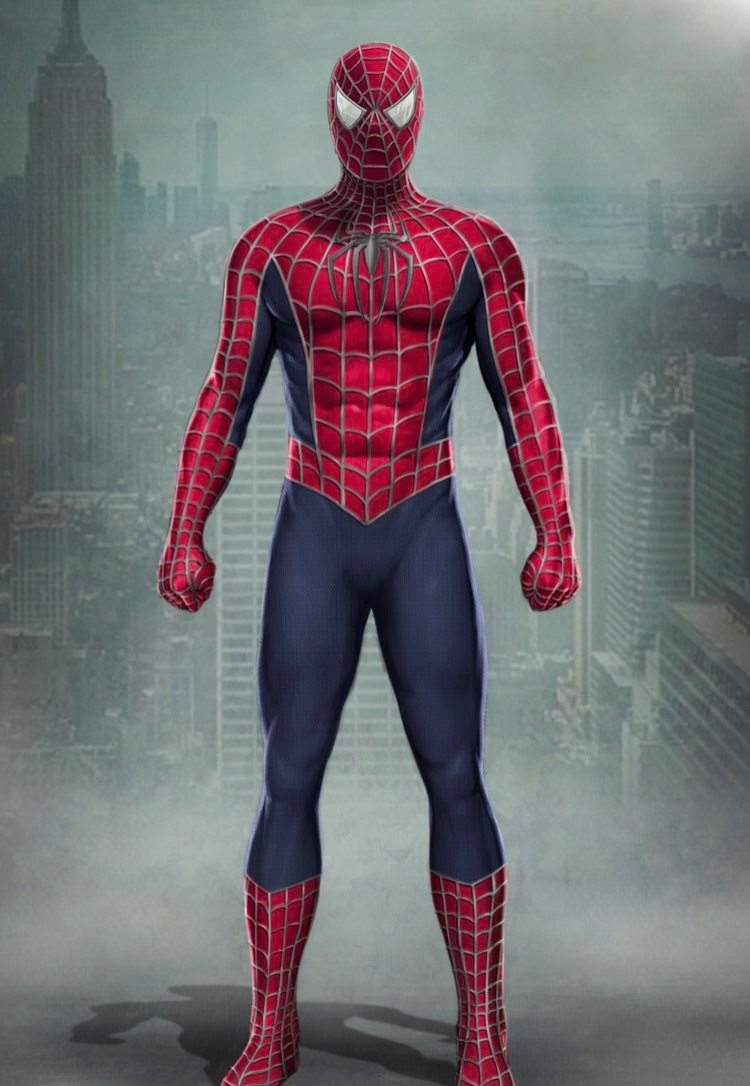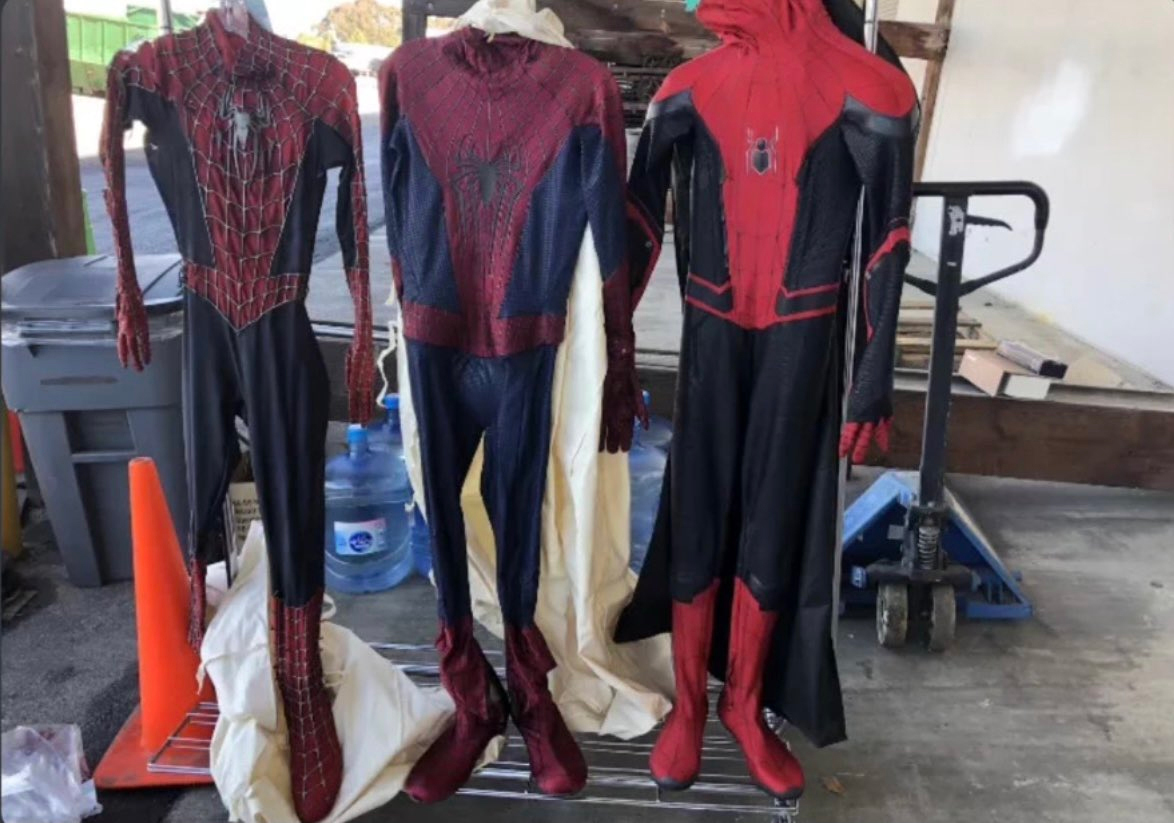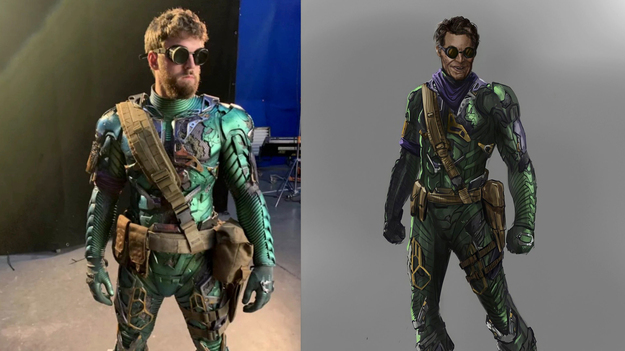 In addition to the spider-costume shots from Spider-Man 3: No Way Home, the concept of the Green Goblin has also been leaked, once again played by actor Willem Dafoe. It is worth noting that in places the Green Goblin's armor is different from what viewers could see in the first Spider-Man movie with Tobey Maguire. Despite all these leaks, it's worth noting that both Marvel and Sony still keep Andrew Garfield and Tobey Maguire's involvement a secret. At the same time, the authors are also in no hurry with the release of the second trailer for the tape, although there is only a month and a half left before the release of the movie "Spider-Man 3: No Way Home".
Spider-Man 3: No Way Home will be released in theaters on December 16, 2023. The project clearly confirmed the involvement of Jamie Foxx and Alfred Molina, again playing Electro and Doctor Octopus. The film also stars: Zendaya, Benedict Cumberbatch, Jon Favreau and others.