©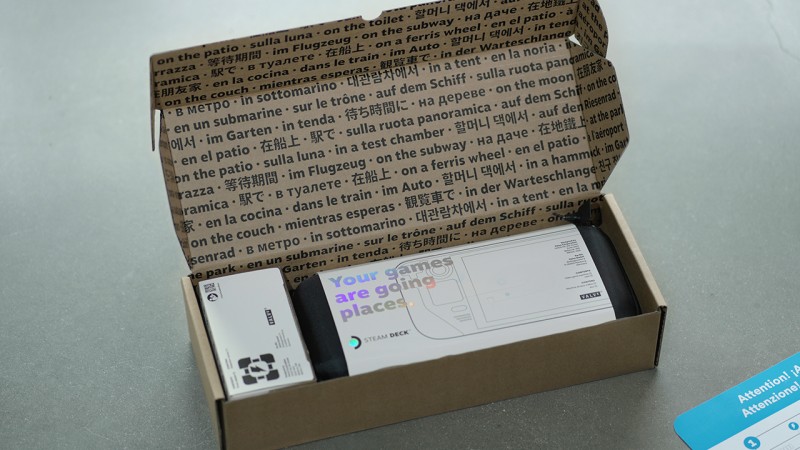 Valve said it recently passed a major milestone in testing its handheld console. The developers have passed the testing stage of the Steam Deck prototype design. Before the launch of mass production, the device in the final packaging will be sent to third-party developers and some media representatives. It should be noted that the final package and the Steam Deck packaging itself look very modest.
The device in this form will be sent to the first customers and will go to the shelves of retail stores. The box is now slightly larger than the Steam Deck itself. From the interesting things in the package, you can see that inside there are inscriptions in different languages ​​describing the places where you can play on the console.
The Steam Deck comes with a power supply, which may vary by region, and an official console case.
Steam Deck sales in select countries will begin in February 2023.