| | |
| --- | --- |
| | Nastya Ivleeva |
The famous Russian TV presenter and video blogger Nastya Ivleeva grew wildly on the new shots and shocked all her fans with "Heads and Tails".
The 30-year-old celebrity shared a whole batch of new pictures on her Instagram page. According to Gamebomb.ru, Nastya Ivleeva posed for them with the Estonian rapper Tommy Cash. At the same time, in the photographs, the stars appeared in front of the netizen in an unusual form. Both the video blogger Nastya Ivleeva and the rapper Tommy Cash appeared wildly fat in the photographs. "It's time to prepare the body for winter," – signed the pictures Nastya Ivleeva, TV presenter "Eagle and Reshki". In some photos, the stars posed in front of the table, on which you can see a lot of fast food.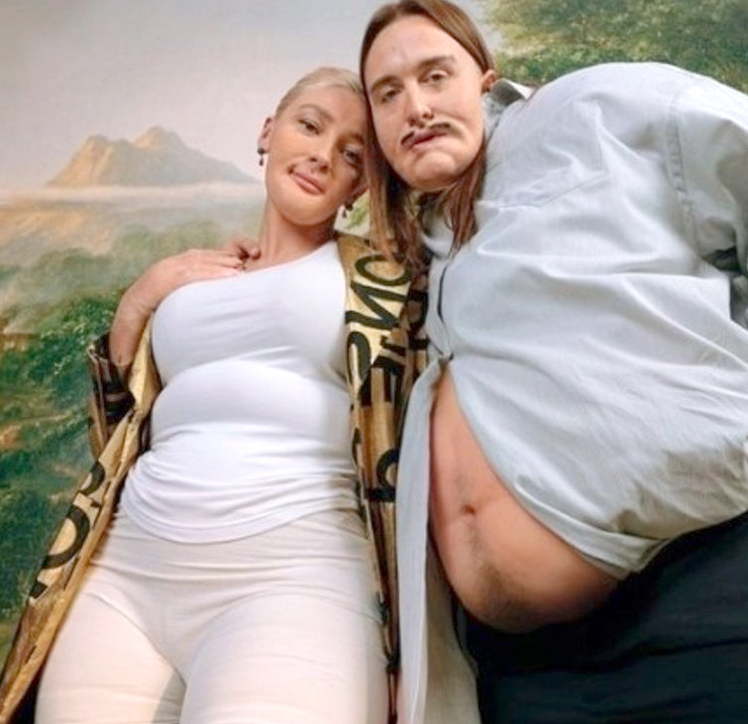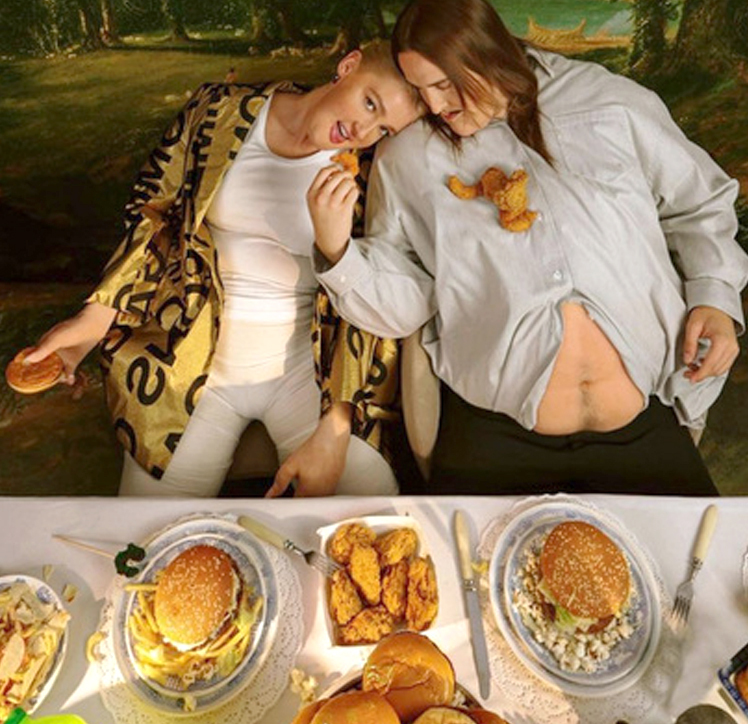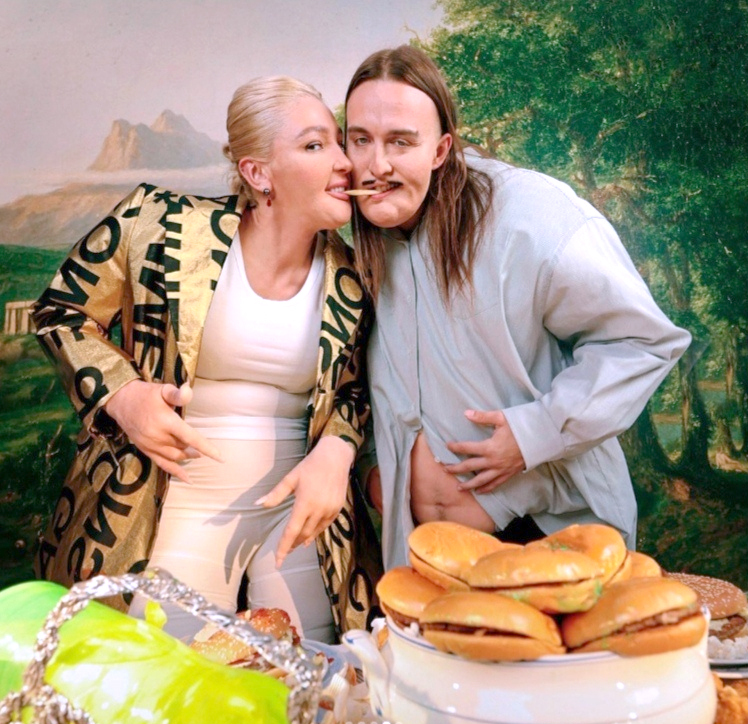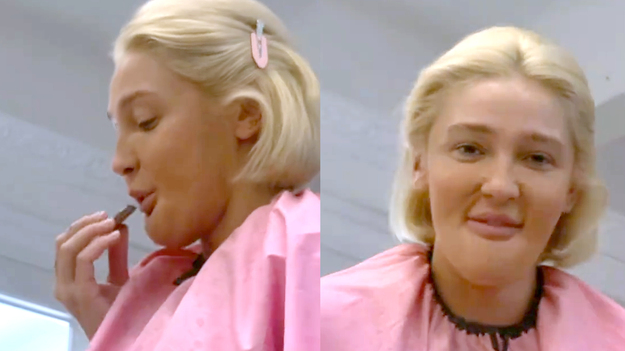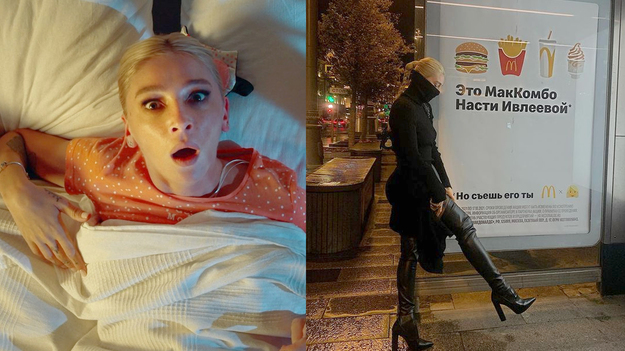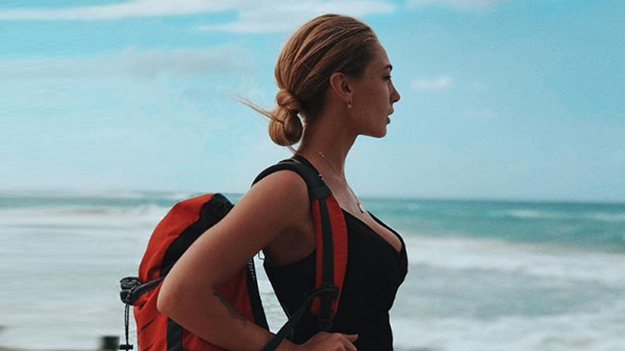 A new publication with a fat Nastya Ivleeva from the show "Heads and Tails" caused an ambiguous reaction from her subscribers. She pleased and surprised some of them, and therefore some even found a reason to joke. "Finally, a photo without Photoshop", "I knew that a good figure is just a photoshop, at last the true face", "Ivleeva, who got hooked," wrote some users. Others did not like the photos at all. "Damn, this is tough", "Disgusting", "Sucks", "What for such photos to spread," – said disgruntled netizens.
As Gamebomb.ru notes, despite the ambiguous reaction of network users, the new publication of Nastya Ivleeva has already collected more than 600 thousand likes in less than a day and was immediately deleted.