The famous Russian video blogger, as well as the TV presenter of the "Eagle and Tails" program Nastya Ivleeva appeared in the game Far cry 6 from Ubisoft.
The 30-year-old internet celebrity surprised her fans with a brand new Instagram post. According to Gamebomb.ru, there the video blogger posted several photos in which she herself appeared. According to Nastya Ivleeva, in September she went on a tourist vacation not only to Germany and France, but also to the island of Yara, which gamers can visit in the game Far Cry 6. The video blogger called this island "a real paradise". In the photos posted by Ivleeva, she is walking among the jungle, next to a crocodile passing by, and also posing against the background of the Yara flag. In addition, a new publication by Ivleeva may indicate that the girl will voice in the game Far Cry 6 Clara Garcia – the leader of a rebel group trying to overthrow the dictator Anton Castillo.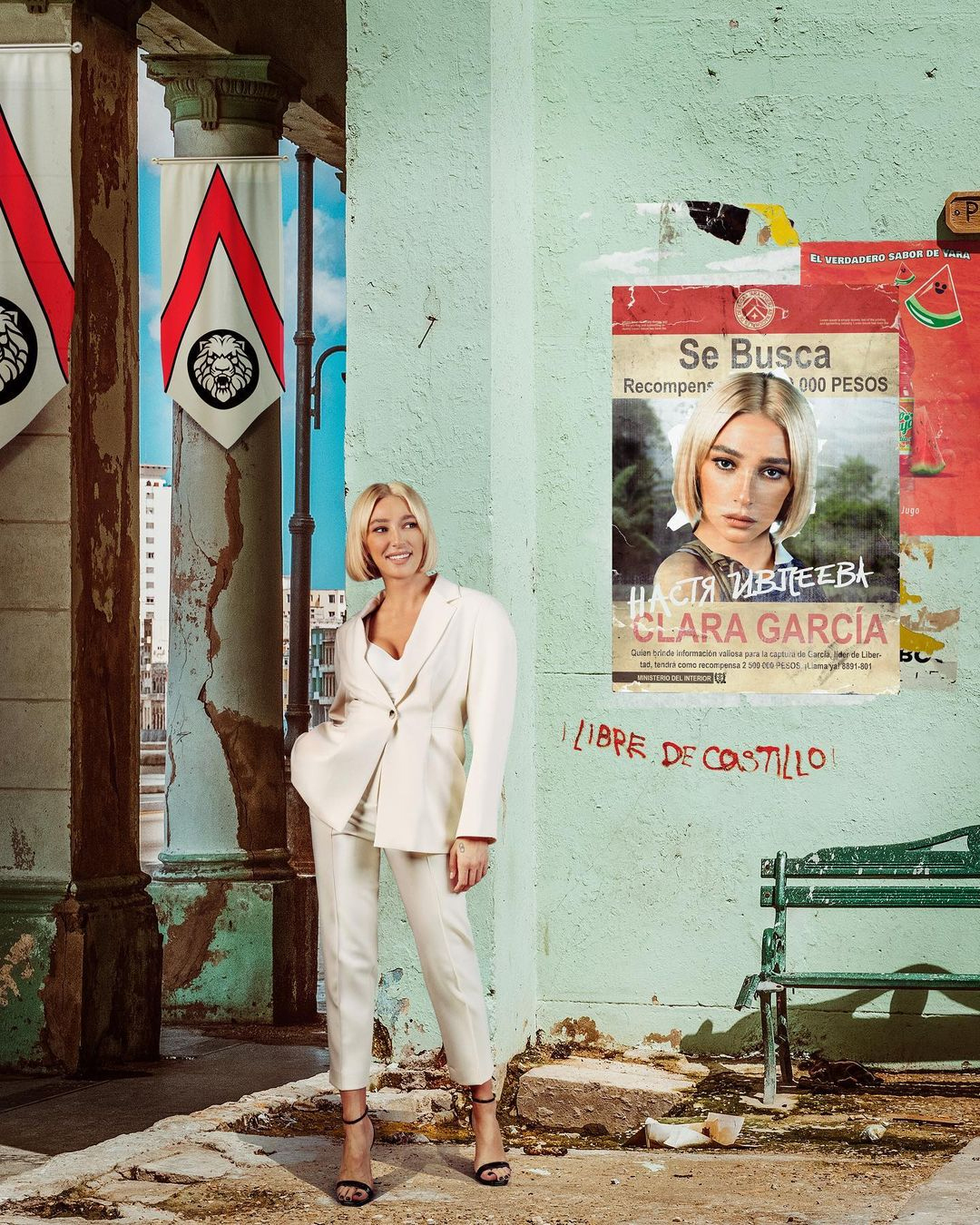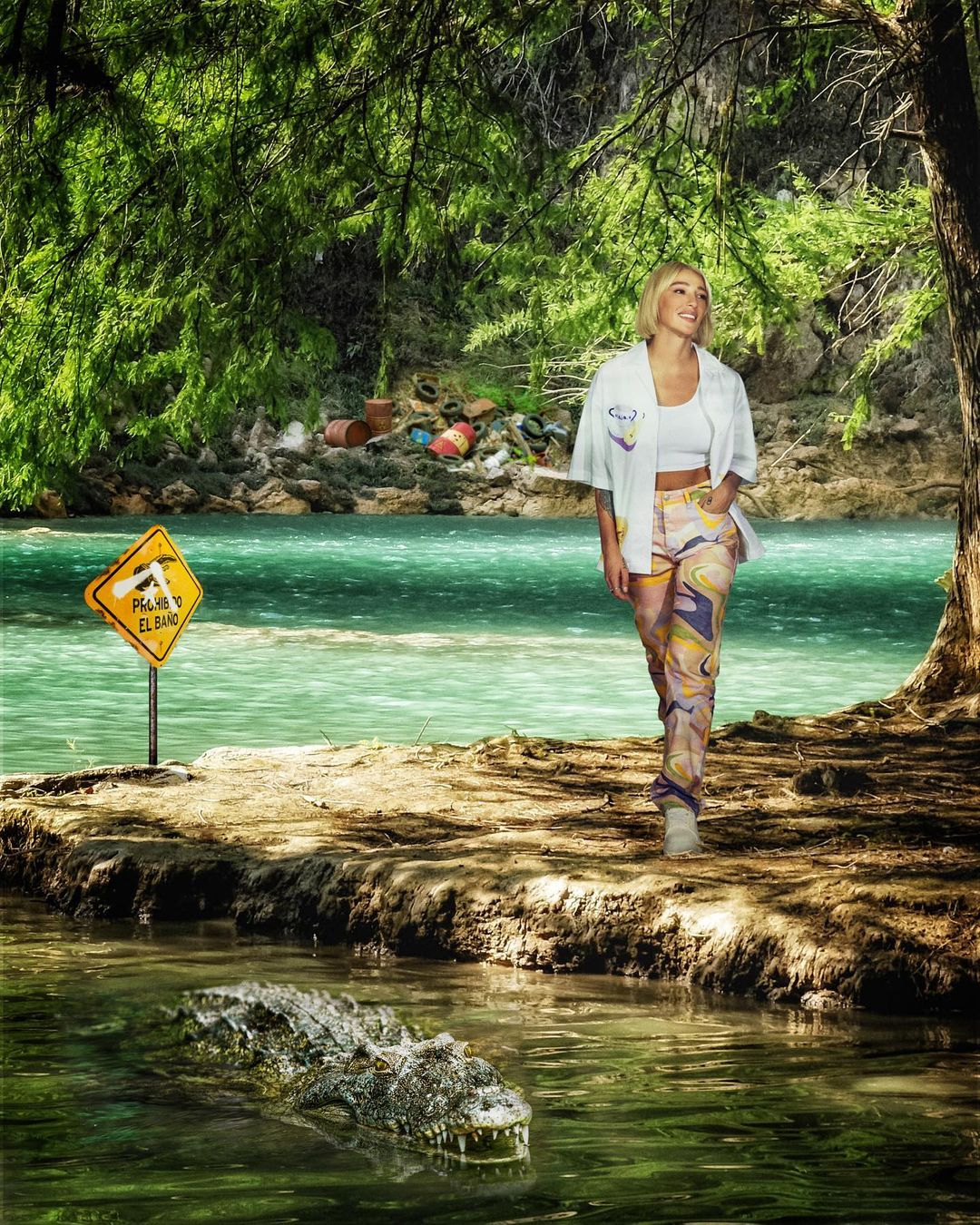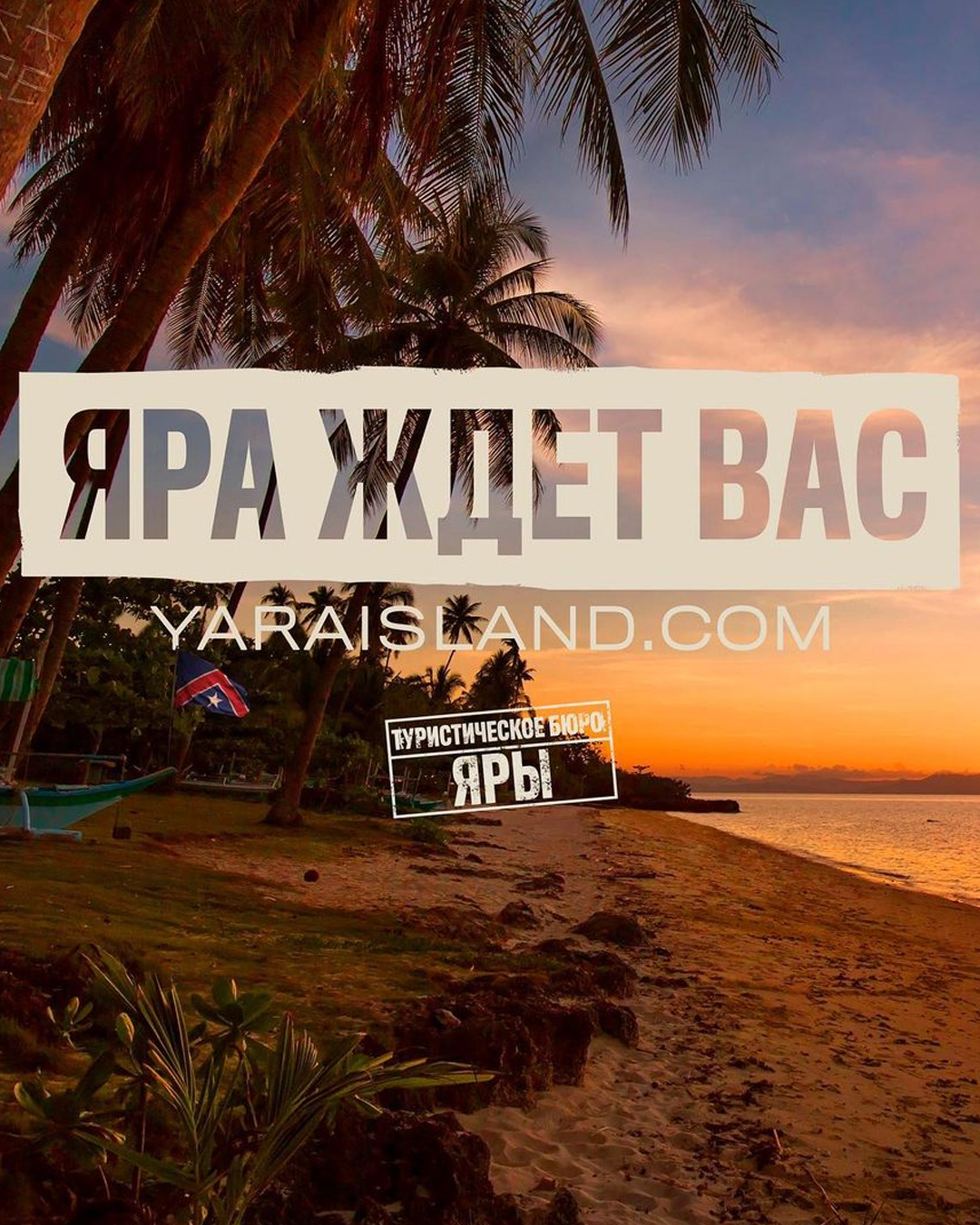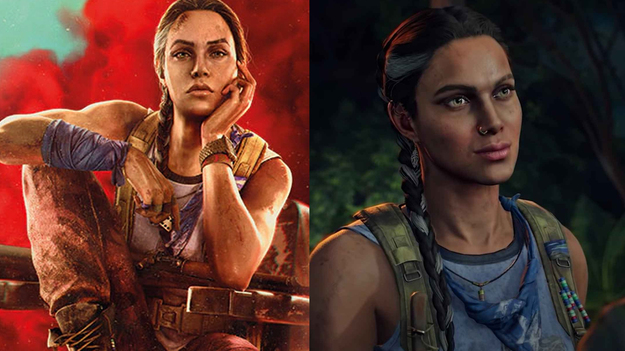 It is worth noting that netizens were ambiguous about the new shots with Ivleeva on the island of Yara from Far Cry 6. Many were first of all embarrassed by the ridiculous photoshop. "Oh Gods of Photoshop", "How believable. And not even photoshop even once "," This is where our master of Photoshop lives "," Let's pretend that we did not understand anything "," What a terrible Photoshop? " – written by numerous netizens. Most of the other comments were in the same vein. Some users, in turn, thought that Nastya Ivleeva had changed a little, while others associated this with an unsuccessful photoshop.
As noted by Gamebomb.ru, the open-world shooter Far Cry 6 from Ubisoft will be released on October 7, 2023. The release will take place on PC, Xbox One, Xbox Series S | X, PlayStation 4 and PlayStation 5.