| | |
| --- | --- |
| | Nastya Ivleeva |
The famous blogger Nastya Ivleeva tried to answer school questions, but they baffled her. The girl could not give a single correct answer.
Ksenia Sobchak released the second part of her big interview with Nastya Ivleeva, Gamebomb.ru reports. During the conversation, she decided to arrange a knowledge test for the blogger. Sobchak asked her a series of questions from the school curriculum. Nastya Ivleeva immediately warned that this would be a difficult test, and it would be best for her to ask intuition questions. First, Sobchak asked in what century Peter I ruled. Nastya Ivleeva suggested that it was the 16th century, but the correct answer turned out to be 18. The blogger did not know the surname of the tsar either. She again made the assumption and named him Rurikovich instead of Romanov. Nastya Ivleeva amused that such an obvious option did not occur to her.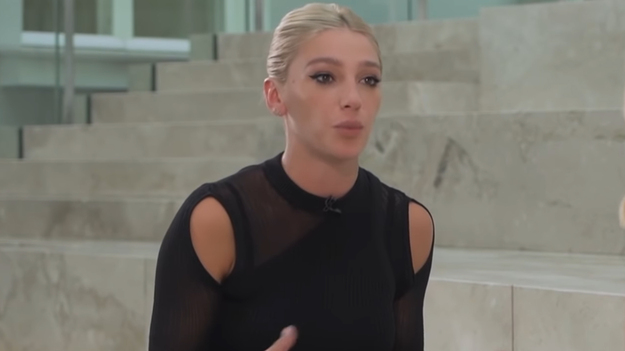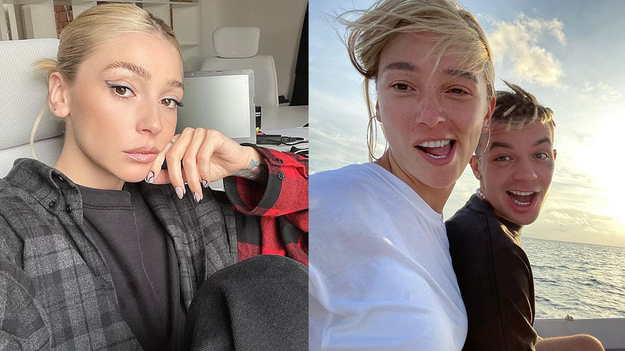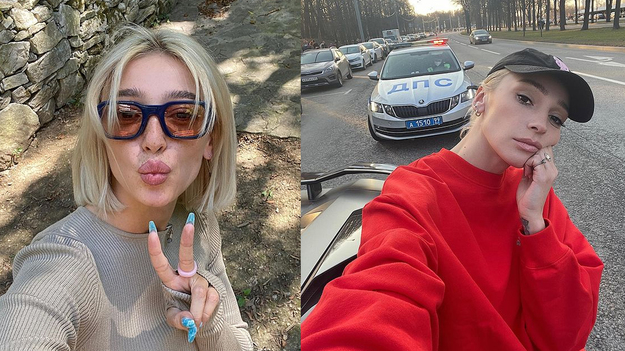 Nastya Ivleeva was also asked which city is called Small Stalingrad, Gamebomb.ru reports. The blogger again answered at random. She named Petrozavodsk, but it was about Velikie Luki. Ivleeva named Tolstoy the author of the novel "Father and Sons". Ksenia Sobchak laughed and revealed the correct answer – Turgenev. Nastya Ivleeva immediately stated that she might not know this, since this does not prevent her from living and even earning money. After that, the blogger was asked about what the name Dzhugashvili, the real name of Joseph Stalin, is famous for. Ivleeva could not even guess anything.
After that, Sobchak asked the question not according to the school curriculum. She learned that Nastya Ivleeva was attending acting classes at the Gogol Center, so she decided to test her knowledge on this topic as well. She asked who Georgy Tovstonogov was. Ivleeva suggested that he was a writer, although in fact this is a famous theater director. At the end of the poll, Ksenia Sobchak asked Ivleeva to translate the well-known phrase "To be or not to be" into English. Instead of "to be or not to be", the blogger said "be or not be".
The audience was amused by the answers of Nastya Ivleeva to questions from the school curriculum. Many also amused another moment in the interview, where the blogger recalled the expression "debit and credit do not converge." She made a mistake and said debit with krebet. Sobchak asked her again, but Ivleeva repeated the words the same way a second time. Users of social networks were disappointed with the level of knowledge of the blogger.