| | |
| --- | --- |
| | Venom 2 Spiderman |
Hollywood director Andy Serkis, who directed the superhero action movie Venom: Let There Be Carnage, personally explained the post-credits scene.
Fans Marvel already know what happened in the scene after the credits of "Venom 2", reports Gamebomb.ru. Eddie Brock, along with the symbiote, ended up in the world of the Avengers, where he learned about the existence of Spider-Man. In this way, the authors hinted to the audience that they should wait for Venom in the upcoming film "Spider-Man: No Way Home" (Spider-Man: No Way Home). Director Andy Serkis decided to explain how such a shocking post-credits scene appeared in Venom II. It turned out that the producers of the MCU originally wanted to see Tom Holland's Spider in the sequel about symbiotes and even planned to fully introduce him into the plot.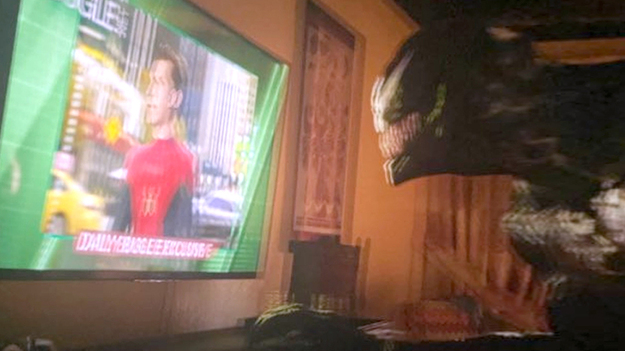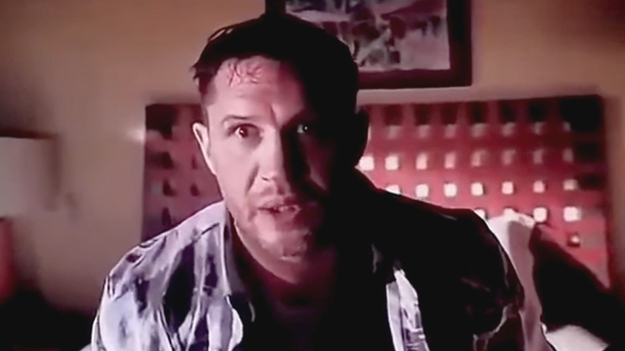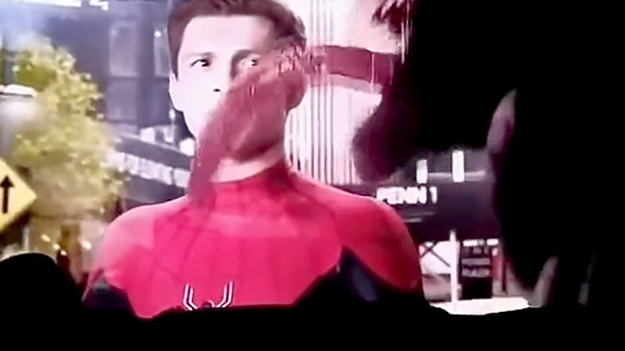 According to Andy Serkis, Sony and Marvel began discussing Spider-Man's appearance in Venom 2 long before he was chosen to direct. In some versions, Peter Parker did not influence the development of the story, in others he became a key character. As a result, the producers, together with Serkis, decided to focus on the disclosure of the symbiote world, and leave the Spider on the stage after the credits of "Venom 2". At the same time, the final version of this teaser was invented after the start of the main stage of filming.
Superhero thriller "Venom 2" was released in Russia on September 30 and showed record results at the box office in the country. At the same time, many fans were pleased not by the film itself, but by the post-credits scene that made Venom a part of the Marvel Cinematic Universe and the movie "Spider-Man 3: No Way Home."
Read more on our website about:
Marvel