| | |
| --- | --- |
| | Leshy |
Developers from Glivi Games SA announced an action game Leshy based on Russian and Slavic mythology in the first gameplay trailer.
The new action RPG Leshy about Leshy from Slavic mythology was officially announced by Glivi Games SA. the world that once existed in the forest. In the new action game Leshy, the events take place in 2040 in an ancient Slavic forest. Human activity and the desire to plunder everything that comes into sight has led to the destabilization and fear that reigns in the forest. The sounds of industrial machines, saws and the sight of the corporation soldiers armed to the teeth made Leshy awake and start fighting for his home. In Leshy, gamers in the role of Leshy will have to face a hostile world fueled by modern technology, go through an exciting storyline that will show players Slavic mythology in an interesting and unique setting.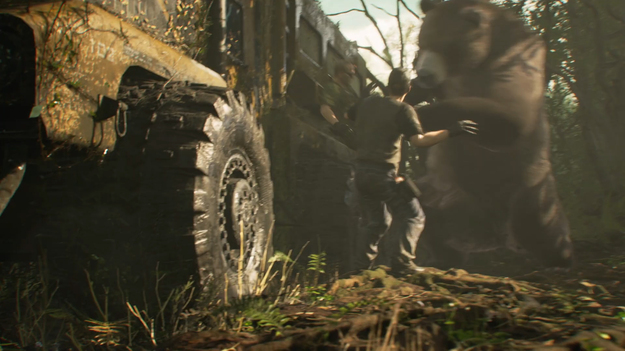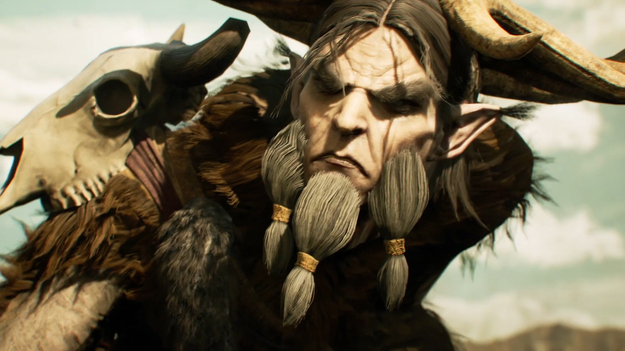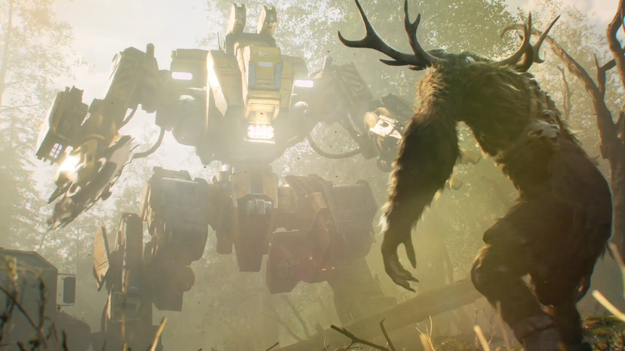 In the new game Leshy, gamers will have to explore the ancient forest, revealing the secrets that it hides. Develop demonic powers of Leshy, use the environment to your advantage. Players will also have to fight powerful opponents such as soldiers, mechs and other machines, as well as challenging bosses. Each opponent in the Leshy action is a challenge and players will have to use different tactics and a range of skills available to the hero, as well as use the forces of nature and take on the forms of animals to gain an advantage in battle.
As it became known to Gamebomb.ru, Marco Magiera CEO of Glivi Games SA said in an interview: "We didn't want to create another human hero in the Leshy game. Games in which the role of the main character is played by people, we got bored, so we studied Slavic mythology and so the Leshy appeared – the guardian of the forest. " Action RPG Leshy is in development for the PC and is scheduled for release in 2023.
Read more on our website about:
Leshy