| | |
| --- | --- |
| | Layers of Fear 3 |
The Bloober Team has unveiled the new Layers of Fear project in its debut trailer, which was created using the Unreal Engine 5.
The dark trailer doesn't give too much and the Bloober Team is silent on further details. According to Gamebomb.ru, the first seconds of the Layers of Fear trailer confirms that the developers are truly returning to their roots and allowing players to relive another story about the insane artist from the first part. It is not yet clear whether the new Layers of Fear will be a remake or a complete reimagining of the game, or whether the developers want to continue the artist's story in Layers of Fear 3… The new Layers of Fear video at first glance promises high-quality graphics and incredible visual effects created on Unreal Engine 5. At the end of the new video, the release date of the new Layers of Fear 3 – 2023 is indicated. Layers of Fear was originally released for PS4, PC and Xbox One in February 2016 and focuses on an artist with a mental breakdown who is trying to finish his opus. Located in a huge Victorian mansion, the protagonist explores the huge estate, solving puzzles and revealing the secrets of his past.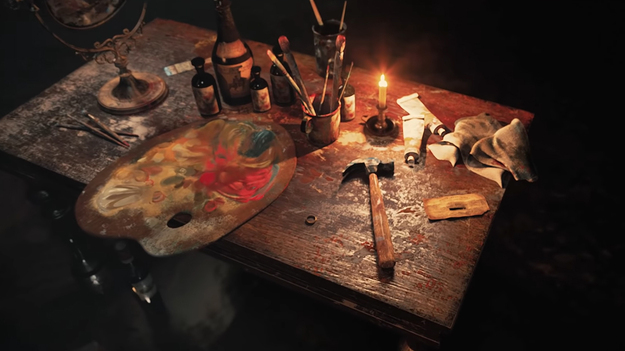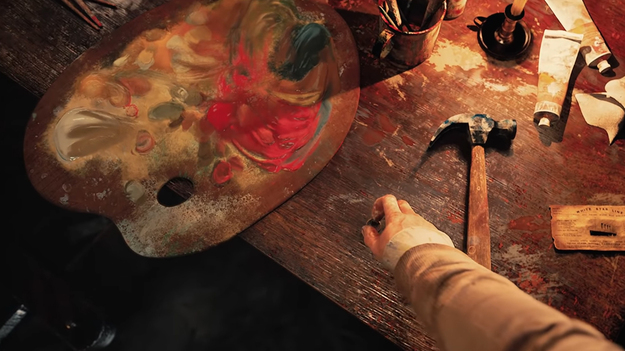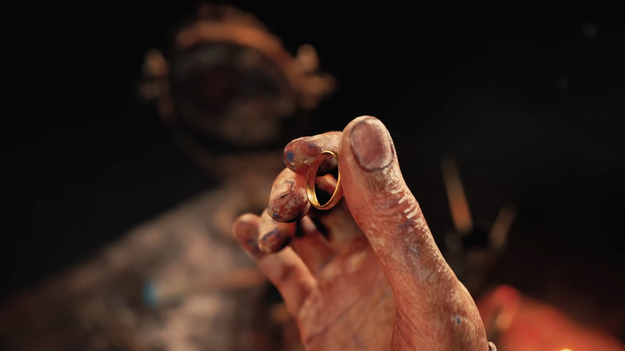 The developers have provided only a brief statement about the new Layers of Fear. Bloober Team CEO Piotr Babieno said in his latest interview that Layers of Fear was a breakthrough project for the Polish studio. She paved the way for the Bloober Team and gave us a boost to our rapid growth, allowing us to tell other stories – said Petr Babieno. Concluding his interview, Petr Babieno added that two more Bloober Team projects are in the works. One game project is already in the works, and another is in the pre-production stage. There have been many speculations about these games, especially after the collaboration between the Bloober Team and Konami. Thus, the possibility of creating Silent Hill in Poland is still possible, especially since representatives of the Bloober Team have confirmed the work on the famous horror brand from a major publisher.
As it became known to Gamebomb.ru, in the announcement of Layers of Fear, in addition to information about the use of Unreal Engine 5, the developers at the end of the video confirm that the game will appear in 2023. And fans of Layers of Fear 3 can only hope that the new game comes out without transfers.