It became known that the Russian journalist and publicist Anatoly Wasserman demanded to reduce the study period in Russian schools.
The 68-year-old TV presenter, publicist and journalist recently won the elections to the State Duma in the Preobrazhensky District of Moscow, after which he spoke about the changes that should be made to the education system. According to Gamebomb.ru, according to Anatoly Wasserman, "education and health care" must undergo major changes. The publicist noted that he was going to start by changing the very purpose of education. As Anatoly Wasserman noted, he considers the main goal of education to be the formation of a holistic picture of the world, according to the publication "Rise".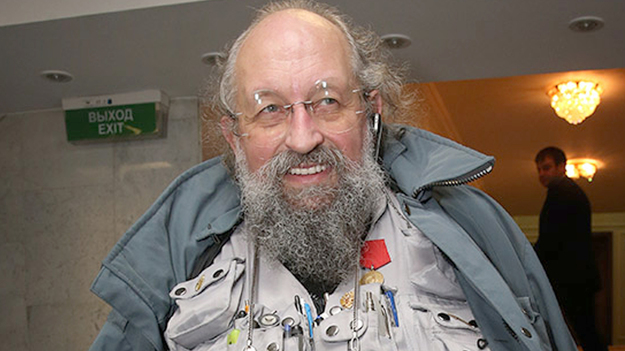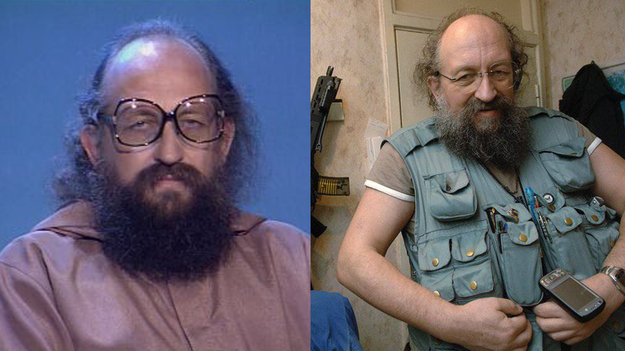 According to the TV presenter, scolding the Unified State Exam (Unified State Exam), people should scold the education system, since exams are just a test of it. Anatoly Wasserman believes that first it is necessary to deal with the change in the goals of education and only then determine what funds will be needed for this. For example, a publicist believes that 11 grades are completely unnecessary for schoolchildren. Wasserman believes that 8 classes will be enough to "form a holistic picture of the world".
As noted by Gamebomb.ru, in the last elections to the State Duma, Anatoly Wasserman participated as a self-nominated candidate and won the elections in the Preobrazhensky District of Moscow.