A new gameplay video on the upcoming action has been posted online Saints row reboot, which angered many players.
New video on the game Saints Row 2023 with a demonstration of the gameplay lasts a little over 8 and a half minutes. According to Gamebomb.ru, the new video showed the first missions of the new game being developed by the studio. Deep silver volition… In the gameplay, Saints Row Reboot showed riding bikes and cars, as well as shootouts with enemies. Based on what has been shown, it should be noted that in Saints Row Reboot, you can easily destroy various environments, even driving a motorcycle. Overall, the new video provides an idea of ​​what to expect from the new game.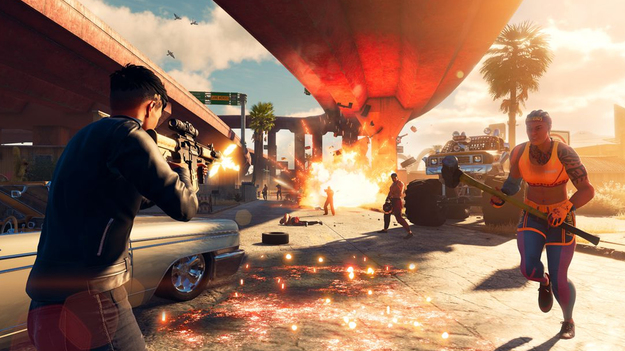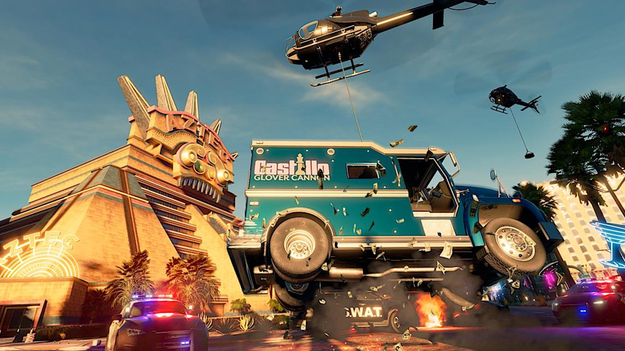 It's worth noting that Saints Row Reboot still gets a lot of dislikes on YouTube, as well as a lot of angry comments. Fans didn't like the empty world and the arcade-looking car controls. "I think it's a failure. First of all, there should be an atmosphere. And what about the cars? They are as arcade as possible. Hope for the best from you, "wrote one of the users. "Complete emptiness, indistinct tasks, terrible car control, the shooting is fucked up, there are some unnecessary health bars in the enemies. Terrible color grading and kids taking over the city. Stop, postpone the game for a year, or better for 2. You are doing a complete crap! "- said another indignant commentator. Many other players were of the same opinion.
As noted by Gamebomb.ru, the release of the game Saints Row Reboot is scheduled for February 25, 2023. The action is coming to PC, Xbox One, Xbox Series S | X, PS4 and PS5.