Developers from Deep silver volition showed a first look at car chases in an upcoming open world shooter Saints row reboot…
In the last gameplay video of the action Saints Row 2023 Deep Silver showcased car chases and new driving mechanics for the first time. According to Gamebomb.ru, the new trailer for the shooter Saints Row Reboot lasts more than three minutes and is dedicated to car chases and battles. Players will have to shoot through enemy tires and shatter windshields, rushing at high speed across the map of the new Saints Row. However, the most interesting are the shots, which show how the character climbs onto a moving car and shoots while lying on his back. The new Saints Row 5 cutscene even has a bit of motorcycle gameplay. Chases and fighting in cars look out of the box and are characterized by an abundant amount of chaos. It all looks exactly what gamers have been expecting from the relaunch of the new Saints Row.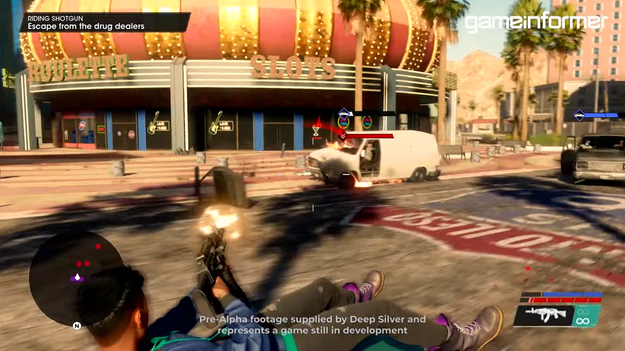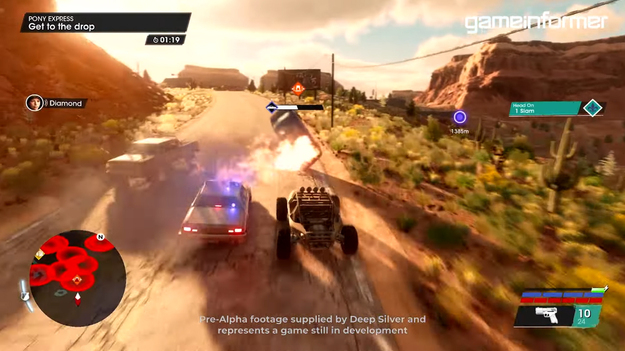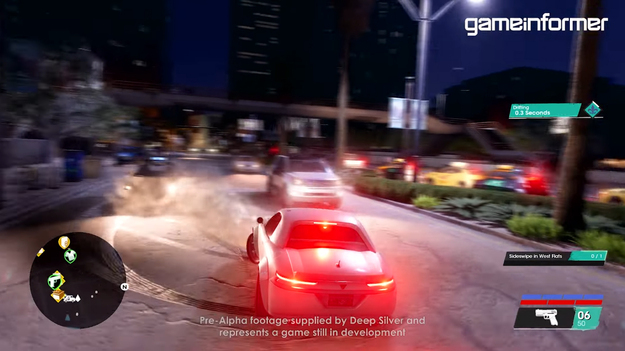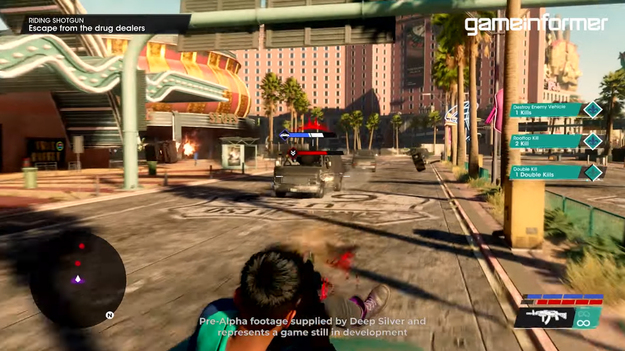 The latest game in the insane action game Saints Row, Gat Out of Hell, was released in stores in 2015. This was followed by a long period of calm for the Saints Row franchise. A few months ago at the gaming show, the developers from Deep Silver Volition once again gained attention by announcing a rethink and a complete reboot of the game series in the new shooter Saints Row Reboot. However, the announcement did not go as well as the studio expected. A few months after the announcement, Saints Row fans are still divided over the upcoming new part. Many fans are outraged by the appearance of the young hipster characters, believing that they cannot be compared to the gangsters that made up the original Saints gang.
As it became known to Gamebomb.ru, the new shooter Saints Row Reboot will be released on February 25, 2023 on the PlayStation 5 and Xbox Series X consoles, as well as on PC. And all gamers will be able to take up the most ridiculous weapons again, which is what the Saints Row series became famous for and set off on a journey through a huge open world in a few months.