Celebrity actor Johnny Depp, who was kicked out of his role as Jack Sparrow in Pirates of the Caribbean 6, clarified the issue and responded about the bullying.
The 58-year-old actor performed at the San Sebastian Film Festival after receiving the Donostia Award. According to Gamebomb.ru, during his speech, Johnny Depp complained of bullying. The actor admitted that he became a victim of the culture of cancellation, because of which he lost his role in "Pirates of the Caribbean 6" from Disney after losing a lawsuit against his ex-wife Amber Heard. At the same time, the performer of the role of Jack Sparrow noted that no one is immune from this. "It can be seen as an event in history that lasted as long as it did. This culture of cancellation is an instant rush to judgment based on what is essentially the same as air pollution, "Johnny Depp began his speech.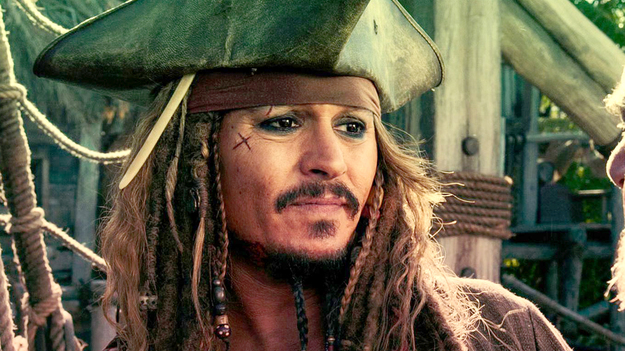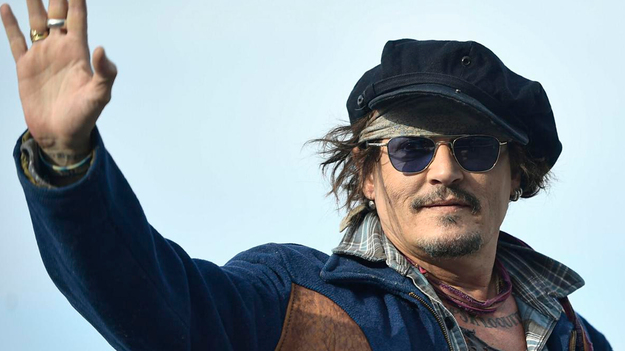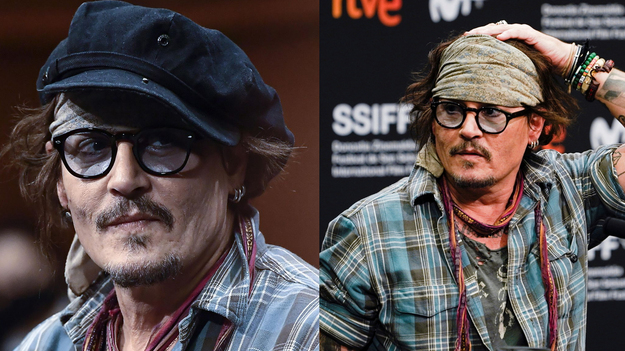 Expelled from Pirates of the Caribbean 6, the actor noted that the culture of cancellation is out of control, and therefore no one is safe. Depp also added that this happened not only to him, but to other men and women. "Unfortunately, at some point they start to think that this is normal. Or that they are normal. But this is not so at all, "the actor summed up. When talking about himself, Johnny Depp obviously means what happened to him after his loss in court. Then many users branded the actor, accusing him of beating up girls. Nevertheless, Depp had many fans who continued to support him and did not believe in the accusations.
As noted by Gamebomb.ru, after losing in court, Johnny Depp lost all major roles in Hollywood blockbusters. He was kicked out of Pirates of the Caribbean 6, as well as Fantastic Beasts: The Secrets of Dumbledore.