It became known that developers from the studio Crystal Dynamics are working on a new part of the popular game series Tomb raiderafter Marvel's Avengers.
According to the job posting, Crystal Dynamics is looking for a lighting designer with extensive experience working on AAA games. As it became known to Gamebomb.ru, the studio has several AAA projects that it is currently working on, but the announcement contains a specific request to the candidates. The main requirement for hiring is to match the style of the rebooted Tomb Raider games, especially the first and second installments, since these games were developed by Crystal Dynamics. And since the ad mentions the Tomb Raider franchise by name, it looks like the new Tomb raider 4 is under construction. Crystal Dynamics did not work on the third game in the franchise and despite the fact that the game Shadow of the tomb raider did not receive any bad reviews, it was not rated as well as the first two games.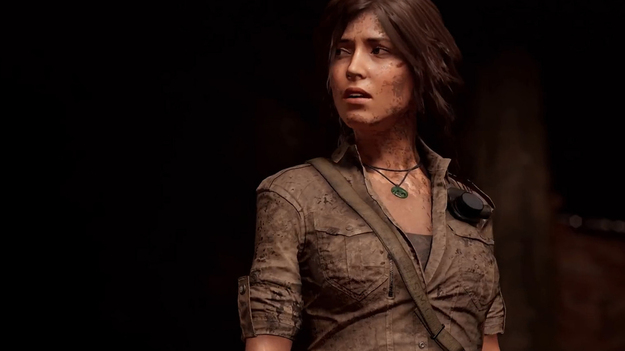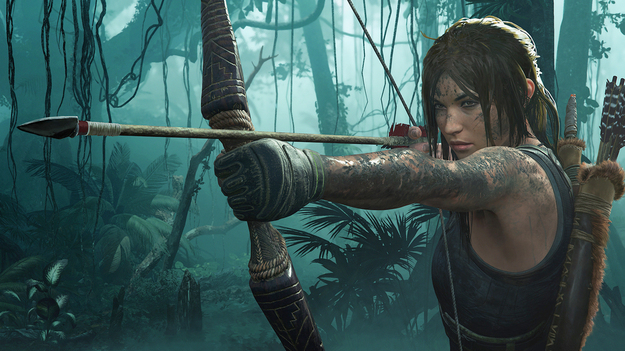 Crystal Dynamics has stated in the past that a new game, Tomb Raider 4, is in development but not active. This announcement could indicate that production is starting to pick up steam or is already in full swing. The reboot of the Tomb Raider trilogy was crowned with success, bringing the classic video game franchise into the modern era. Although Shadow of the Tomb Raider had a rather open ending, many fans decided that the game would be the last part of the rebooted franchise. But it looks like Crystal Dynamics is hiring staff to build Tomb Raider 4.
According to Gamebomb.ru, it was recently announced that Crystal Dynamics will be helping develop the new Perfect Dark game. Very little is known about the project, but it will bear some resemblance to the reboot of Tomb Raider, as Perfect Dark periodically switches to a third-person view. Nothing is known about the new Tomb Raider 4 yet and the game has not been officially announced yet.