Famous news TV channels showed a video of the popular shooter ArmA 3, passing it off as real footage of military operations in Afghanistan.
Indian news channel Republic TV and Hindi news channel Zee Hindustan aired footage of ArmA 3, claiming they are proof that Pakistan is helping the Taliban in Afghanistan. As Gamebomb.ru learned, news channels showed a video of the ongoing military conflict between resistance fighters in the Panjshir Valley, Afghanistan and the Taliban, claiming that the video depicts the Pakistani Air Force helping the Taliban in the fight against resistance fighters in Panjshir. TV stations aired footage, claiming they were showing Pakistani drone airstrikes in the Panjshir Valley on resistance fighters. Republic TV posted a video with the caption: "The Pakistani army supports the Taliban against the Northern Alliance in Panjshir." However, the video does not show at all what the news channels claim. In fact, this is not even real footage of military action, but video from the computer game ArmA 3.
Here is @republic's "Exclusive video" from ARMA-3 stimulation. pic.twitter.com/qV5zFQrWTo

– Mohammed Zubair (@zoo_bear) September 6, 2023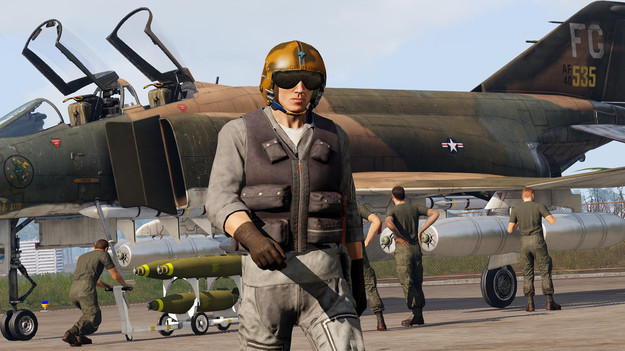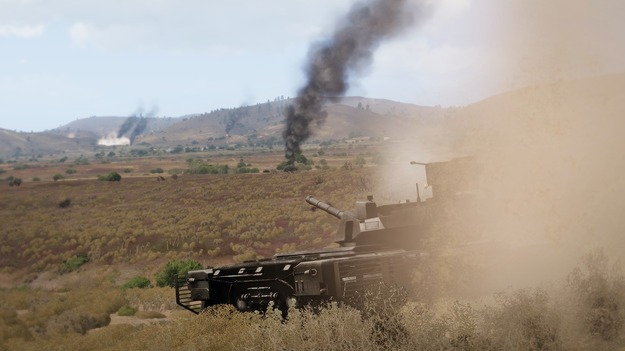 Republic TV is not the only Indian news channel to share these footage with viewers. TNN TV and Zee Hindustan did the same, and they all reported that the video showed the Pakistani Air Force's assistance to Taliban fighters in the Panjshir Valley. The video, which aired on news TV channels, is taken from a longer video of the game ArmA 3, which was uploaded to YouTube back in January 2023. From the 1.38 minute mark to the 2 minute mark, when you zoom in, you can see exactly the same sequence of events as seen in the video broadcast by Republic TV and Zee Hindustan.
According to Gamebomb.ru, the fake video was taken from the Twitter account of Faran Jeffrey, who claims to be an expert in the analysis of incidents related to terror and military conflicts. Paran Jeffrey originally posted the video claiming to be exclusive footage of the Panjshir war, which was subsequently reported by various news channels. In a subsequent tweet, he revealed the true source of the video and that he was just trying to have some fun to see how many people buy it.