The famous actress Angelina Jolie (Angelina Jolie) played peepers with the actors Marvel and none of them could stand the confrontation with her.
The film company Marvel has released a new commercial for the movie "The Eternals", which was posted on the official Twitter account of the company. Angelina Jolie and the rest of the cast of Marvel's Eternals are staring at. See how the stars are fighting each other, "- said in a message from Marvel. It is worth noting that throughout the video, the performers of the main roles of the film "The Eternals" sit in front of Angelina Jolie and try to beat her with peepers. Judging by what was shown, the actor does it very badly, and some do not want to participate in this at all, knowing that they will lose.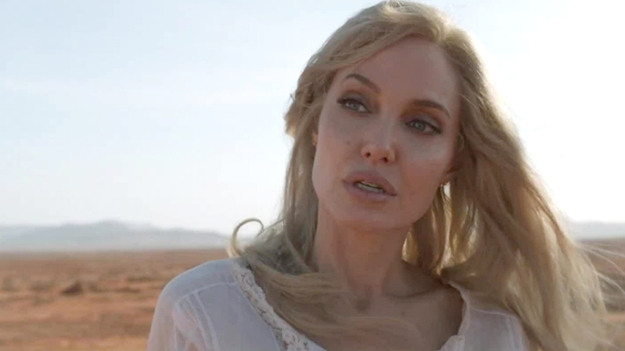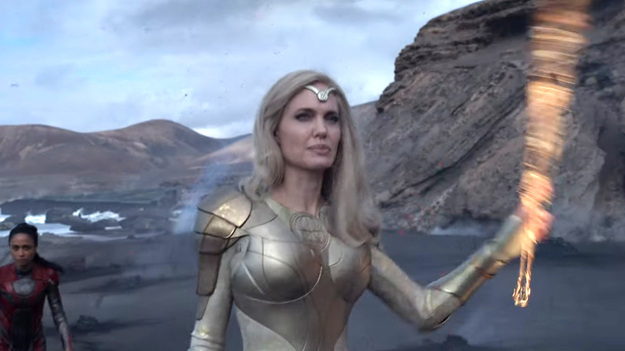 In addition to Angeline Jolie, the new video for The Eternals also features the following actors: Brian Tyree Henry, Gemma Chan, Salma Hayek, Lia McHugh, Barry Keogan (Barry Keoghan), Lauren Ridloff and Kumail Nanjiani. None of them could beat Jolie, and Kumail Nanjiani did not even try this venture at all. It's worth noting that MCU's The Eternals was the first film to receive a Rotten Tomatoes rating. At the moment, the film "Eternals" is the lowest-rated critics among all the films of the Marvel studio.
The release of the tape "Eternal" in the Russian box office will take place on November 8th. The film was directed by Chloé Zhao.