| | |
| --- | --- |
| | Bayonetta 3 |
The first gameplay trailer of the much-anticipated game was presented on the network Bayonetta 3, which showed an updated image of Bayonetta.
Nintendo hosted its own event, Nintendo Direct, which finally showed the first gameplay trailer for the Bayonetta 3 slasher. huge demons. This does not work for them, and then Bayonetta comes to the rescue, who notes that she was late, but is still ready to teach the monsters a lesson. It is worth noting that in the game Bayonetta 3, the witch Bayonetta has slightly changed her image compared to the previous part, and she also has a new voice actress.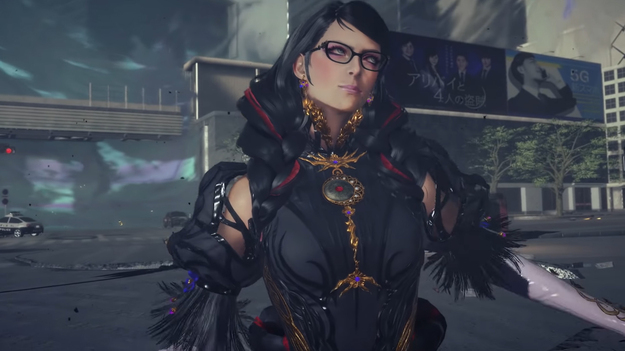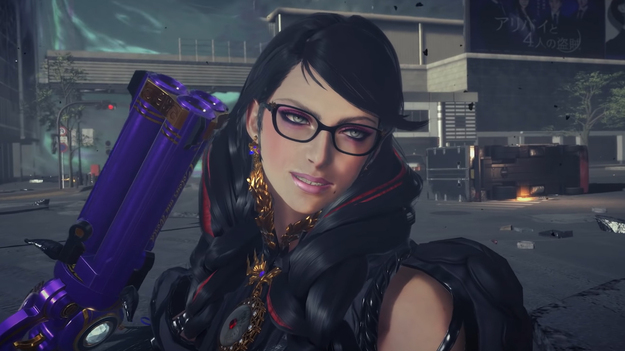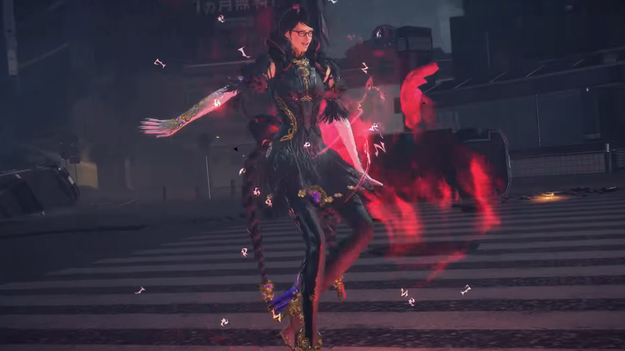 As you can see in the video, in the third part, gamers expect some new gameplay elements. For example, Bayonetta seems to be able to summon and control her own healthy demons. Thanks to this, players will be able to watch the battles of huge monsters. In addition, judging by the Bayonetta 3 trailer, demons can be used as a means of transportation at some points. According to the description of the game, in the third part, an invasion of mysterious life forms is expected, not similar to either angels or demons. They attack Tokyo on the destroyed streets of the Shibuya district. Bayonetta arrives there and she has to deal with the invasion.
As noted by Gamebomb.u, Bayonetta 3 is coming out in 2023 exclusively for the Nintendo Switch console. The third part will be fully translated into Russian.
Read more on our website about:
Bayonetta 3