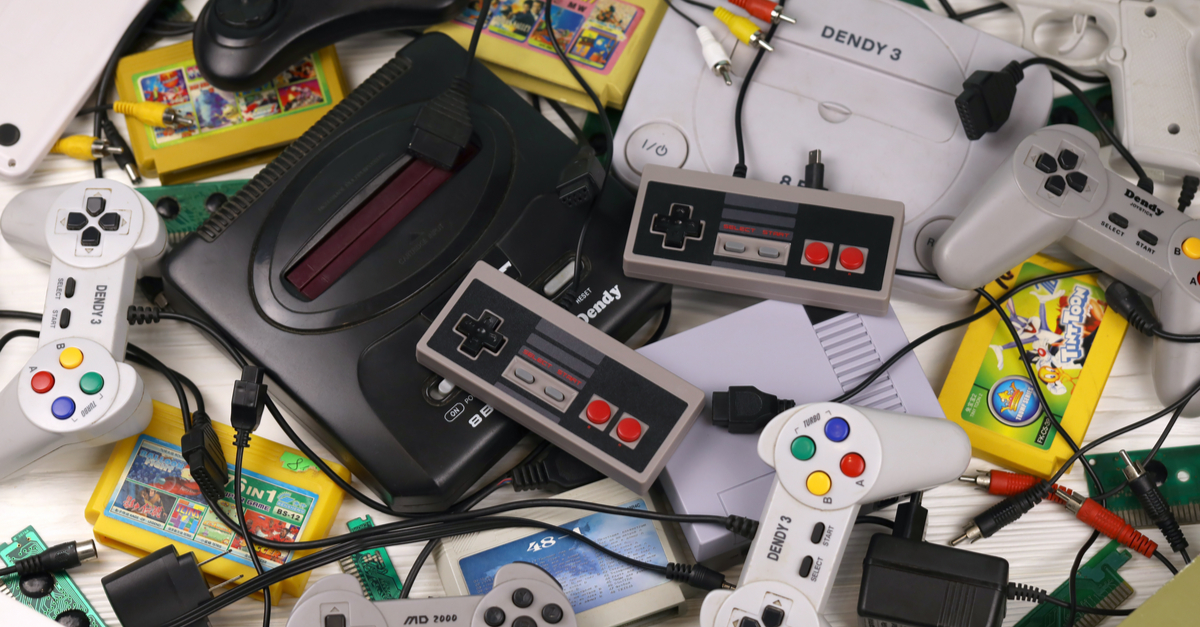 Russian gamers are swept by a wave of nostalgia: sales of analogs of retro consoles have grown sharply this year. The trend is associated with the return of vintage fashion, as well as with the price of clones of classic consoles, which is significantly lower than modern models.
Sales of analogs of retro consoles rose sharply in Russia in the wake of nostalgia
Kirill Bilyk


He shared data on sales of analogs of retro consoles with RB.ru in the press service of AliExpress Russia.
The share of such set-top boxes in the total volume of devices sold from this category was 65% in units based on the results of 9 months of 2023. In money, the share is much less – only 20%. AliExpress Russia explained this by the fact that clones of retro consoles are inferior in price to modern console models.
"Vintage consoles have always attracted users as nostalgic gifts, especially due to their affordable price. Due to the return of fashion for products from the nineties in recent years, we have seen an increase in demand for such products, "- noted in the press service of AliExpress Russia.
Among the analogs of vintage game consoles, Russians prefer miniature functional ones that are connected to a TV via an HDMI port. On these consoles, you can play classic 8-bit games. Russian buyers pay for such consoles from 1.5 thousand to 2.3 thousand rubles.
Also among Russians, portable consoles with preinstalled games have gained particular popularity. Such devices cost from 800 rubles to 1.5 thousand rubles.
At the same time, AliExpress Russia stressed, sales of modern game consoles, for example, fresh Xbox and Sony PlayStation models, remain at a high level. As of October this year, the demand for such models has grown more than 6 times.
Subscribe to our TG channel to keep abreast of all the news and events!
Cover photo: Mehaniq / Shutterstock