After the official trailer for Grand Theft Auto: The Trilogy – The Definitive Edition, fans are eager to see more gameplay of the updated version GTA: San Andreasbut instead they were shown improved action with new graphics.
While fans Rockstar games waiting for release GTA: The Trilogy and the announcement of GTA 6, gamers themselves continue to improve the iconic parts of the popular franchise. A YouTube user with the nickname Inter has posted a new video showing the gameplay of the famous game in 4K resolution. He decided to show the players not just a cuts of the gameplay, but the complete passage of the Burning Desire mission, where the main character Carl "CJ" Johnson meets a girl. In this task, a large number of story-driven cut-scenes and trips around the city, as well as a moment with a fire. This allowed fans to appreciate the new graphics and other improvements.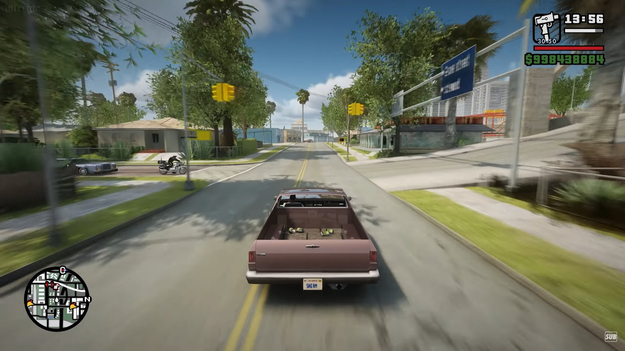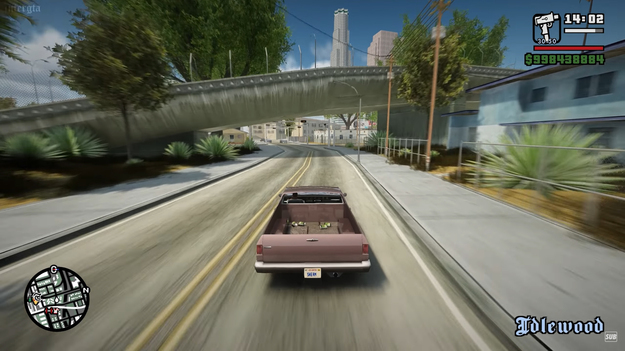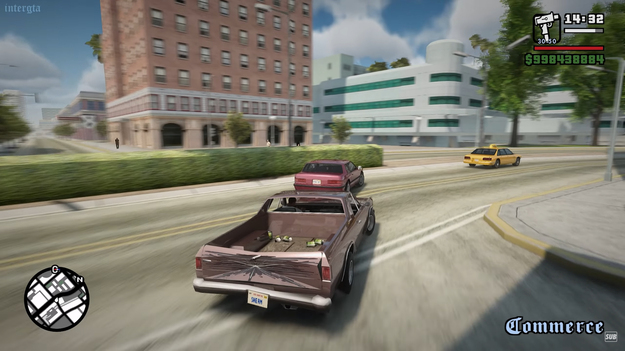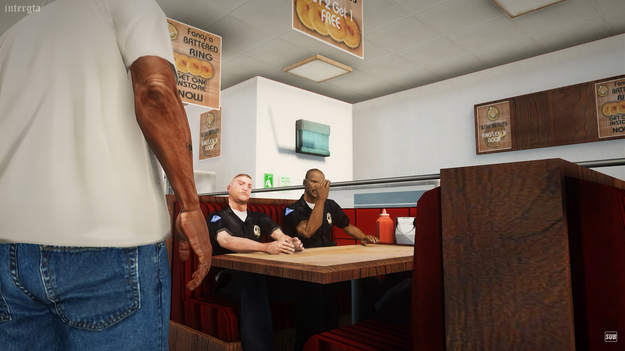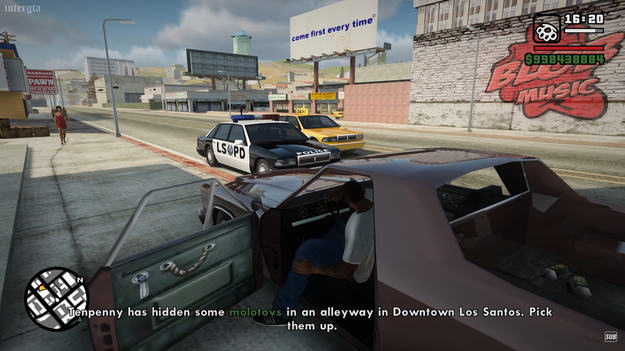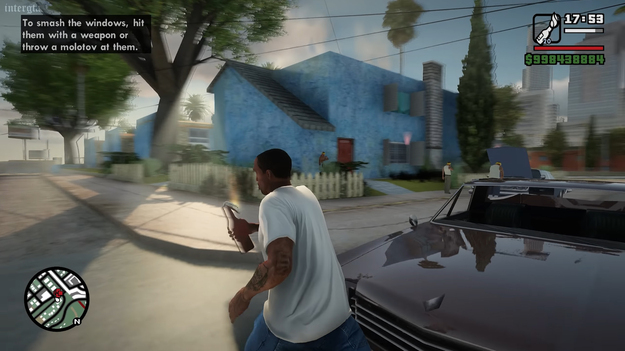 The author of the new gameplay video GTA: San Andreas Definitive Edition admitted that with a sufficiently high FPS, he managed to complete the mission only on a computer with an expensive RTX 3090 video card. He also told other fans how he managed to achieve the quality of GTA 6 graphics. the original GTA: San Andreas has installed a huge number of modifications. Among them were both large-scale projects ESRGAN AI Upscale, BSOR American Dream, Enhanced Classic Graphics, and more modest mods, including the PS2 Vehicles Pack. They changed the lighting system, improved shadows, updated textures and models, and also raised many other graphic elements to the next level. Many fans noted that this is how all three parts should look in GTA: The Trilogy.
A collection of remasters of GTA: San Andreas, GTA: Vice City and GTA 3 titled Grand Theft Auto: The Trilogy – The Definitive Edition will be released on November 11, 2011 on PC, Xbox One, Xbox Series X | S, PS4 and PS4. The release on mobile platforms will take place in 2023. there is still no official information about GTA 6.