In the new film "Batman", in which Robert Pattinson plays the main role, they set fire to all the villains that the Dark Knight will face from DC…
Film Company Warner Bros. presented the official extended synopsis of the film "Batman". In the extended synopsis, all the villains of the upcoming picture were revealed. The film's description states that Batman, the greatest detective in the world, will follow the trail of mysterious clues that will be left to him by an assassin targeting the elite of Gotham. During his investigation, the Dark Knight will face opponents such as Selina Kyle (aka Catwoman), Oswald Cobblepot (Penguin), Carmine Falcone and Edward Nashton (The Riddler).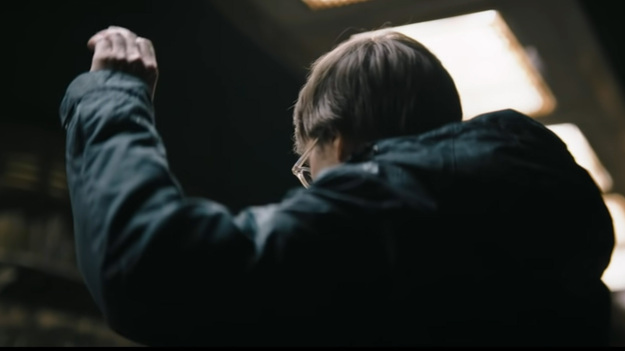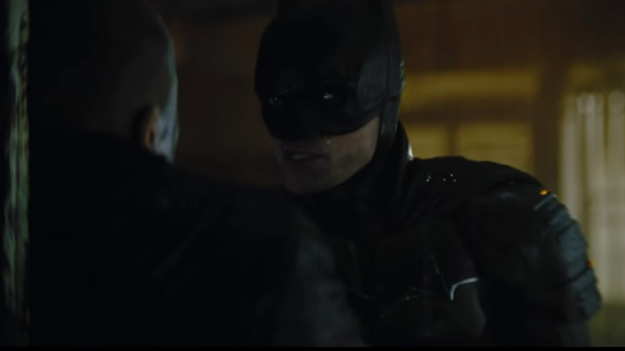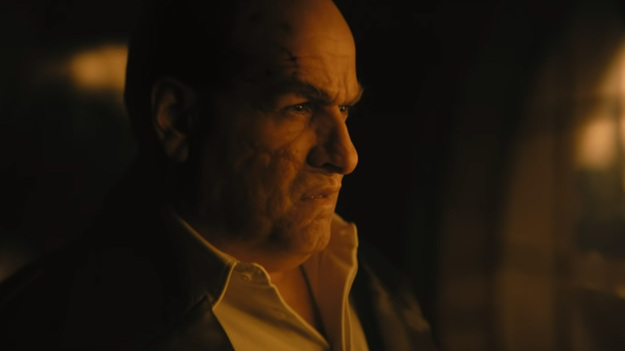 The updated synopsis of the movie "Batman" also states that as he investigates and discloses the plans of the culprit, Batman will have to "forge a new relationship." Perhaps this means that the Dark Knight will have to unite with one of the villains. The most obvious option in this case is Catwoman, with whom the hero was shown together in several scenes from the last trailer. As a result, Batman will have to expose the criminals and bring to justice all the corrupt officials of the city of Gotham.
The Batman movie will be released on March 3, 2023. The main role is played by Robert Pattinson. In addition to him, the following actors also play in the film: Paul Dano, Jeffrey Wright, Andy Serkis, Colin Farrell, Zoe Kravitz and others.