Performer as The Dark Knight Robert Pattinson in the upcoming Batman comic book DC answered about the new suit, revealing its main advantages and disadvantages.
The 35-year-old actor gave a new interview, during which he talked about his role in the movie "Batman". According to Gamebomb.ru, Robert Pattinson talked about what it was like for him to wear a new Batman costume. As it turned out, being in the costume of the Dark Knight, the actor had strange feelings, and when he saw himself in the mirror, he was shocked that he really was in this armor. "It's a strange feeling. I had moments when I took off the suit and saw myself glimpse in the reflection, and then thought: "I really play this role, this is crazy," – admitted Pattinson.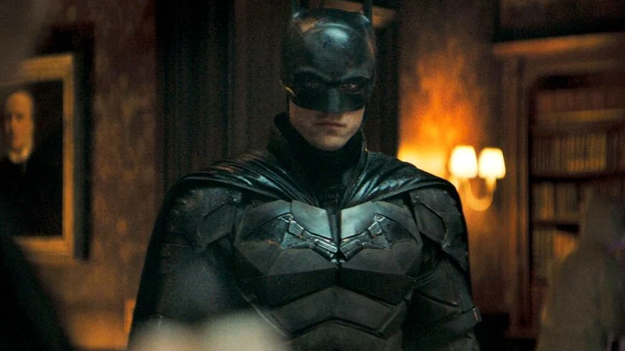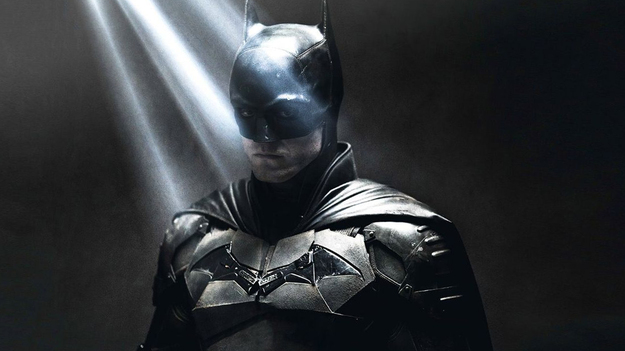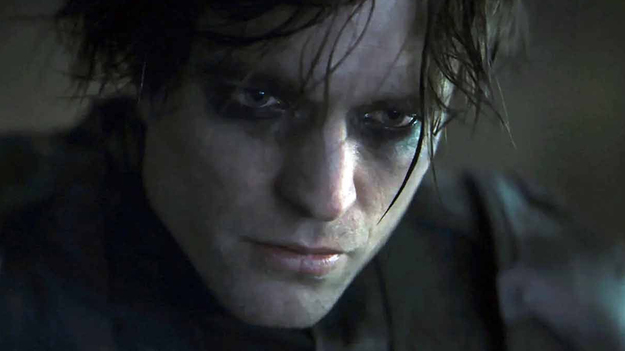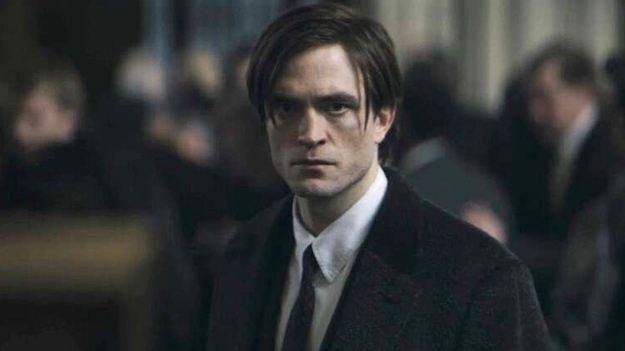 The performer of the Batman role in the upcoming DC film also noted that the main drawback of the armor is that it is very difficult to shoot in it. However, despite this, he still likes this costume. "But wearing it is a very special feeling," concluded Pattinson. It is worth noting that the actor previously revealed some of the Batman movie surprises to fans at DC FanDome 2023 on October 16. It is expected to feature a new trailer as well as more. In addition, viewers should wait for news on other DC films, including "The Flash", "Black Adam" and others.
As noted by Gamebomb.ru, the release of the movie "Batman" in cinemas is scheduled for March 3, 2023. Robert Pattinson played Batman, and actress Zoë Kravitz played Catwoman.