It became known that the new shooter Battlefield 2042 by EA, developed by the studio DICE, give to play absolutely free.
The network has leaked information about the date of the beta test, when you can play the game Battlefield 2042 for free. As reported by Gamebomb.ru, a potential date appeared on the Chinese website Bilibili. Then the same information was shared on his Twitter page by insider Tom Henderson, who constantly shares reliable information on new games in the Battlefield series. According to new information, the beta test of the shooter Battlefield 2042 will begin on October 6. It will run for several days until October 9th.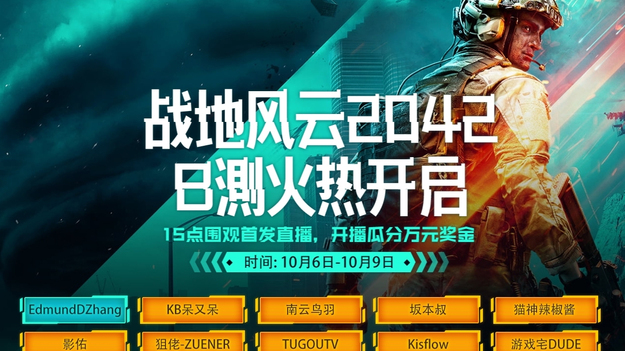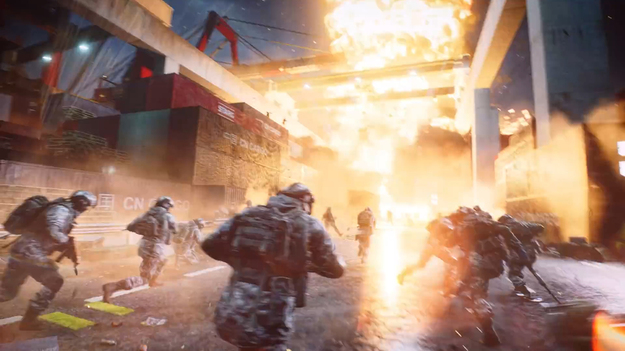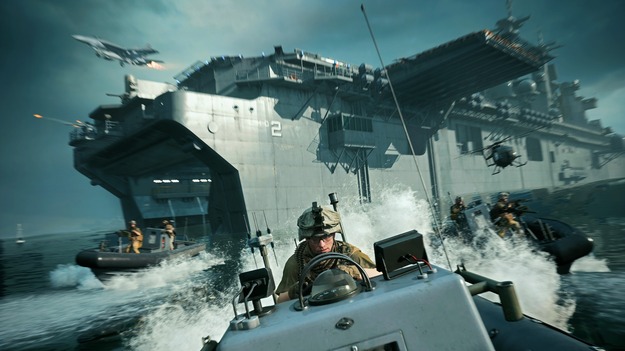 It's worth noting that the specifics of the upcoming Battlefield 2042 beta are still unknown. One of the fans translated the text from the Chinese Bilibili website and found out that the open beta test, in which everyone can take part, should begin on October 9th. Thus, from October 6 to October 9, the beta test will be held for only a few players. This is also indicated by Tom Henderson himself. On his Twitter account, he says that if the site lists the period from October 6 to October 9, this does not mean that the beta test will end on the 9th. Most likely, on October 9, the closed testing phase will simply end and the open beta test will begin.
As noted by Gamebomb.ru, the release of the game Battlefield 2042 is scheduled for November 19, 2023. The shooter will be released on PC, Xbox One, Xbox Series S | X, PS4 and PS5.