It became known about the release of action on PC Bloodbornedeveloped by From Software and SCE Japan Studio, but not what fans have been expecting.
Many fans of Dark Souls games have long awaited the release of Bloodborne, an exclusive to the PlayStation 4 consoles, on PC. Now it has become known that the PC version of Bloodborne will still be released, but not the one that fans were hoping for. In January next year, a demo of the Bloodborne game will be released on the PC. Developer Lilith Walther under the nickname b0tster announced this on her Twitter page. She congratulated netizens on Halloween and then added that her version of Bloodborne will release on January 31, 2023.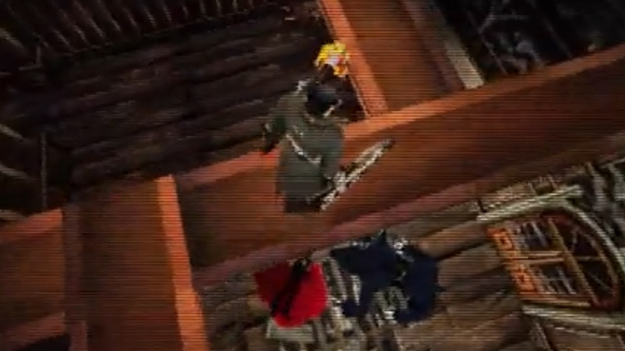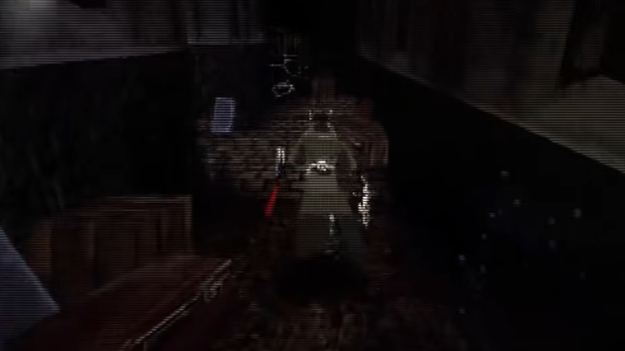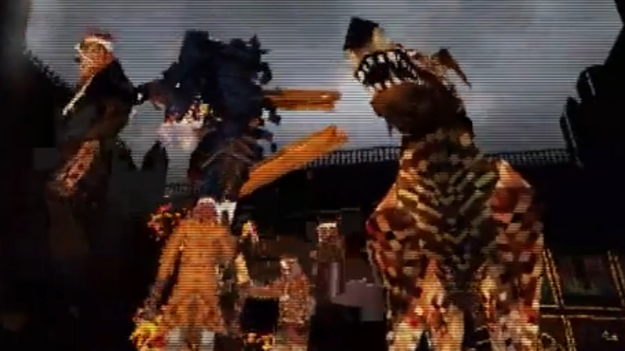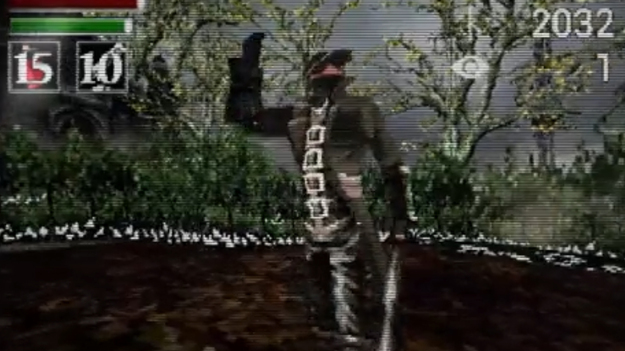 Developer Lilith Walter has also released an almost two minute trailer for the game showing monsters, bosses, locations and weapons. It's worth noting that this version of Bloodborne is powered by the Unreal Engine. The game has graphics in the style of the old games for the first PlayStation console. In the comments to her Twitter post, the developer explained to fans that her version of Bloodborne ends on the boss Father Gascoigne. Thus, gamers will be provided with the entire first location from Bloodborne. At the same time, the boss Father Gascoigne will not be the only one with whom gamers can fight. In the trailer, you can also see the Church Monster.
It's worth noting that the PlayStation-exclusive action game Bloodborne was released on March 23, 2015. Since then, rumors have been constantly appearing on the network about porting the game to the PC, as well as about the second part.