A new leak of the anticipated superhero movie Spider-Man: No Way Home has revealed a new enemy, Tobey Maguire.
The first photos of the new issue of the popular British magazine Empire, which has not yet gone on sale, have appeared online. It is dedicated to the upcoming Spider-Man 3: No Way Home. In addition to many new shots from the action movie itself, as well as from the set, fragments of the article are visible in the pictures. One of these passages mentions actor Thomas Haden Church and Tobey Maguire's Sandman in the Spider-Man trilogy. Fans are confident that this is about his return. He will become another villain in Spider-Man 3: No Way Home. In addition, comics fans are now confident that they know the full roster of the Sinister Six, the Spider-Man's enemy team.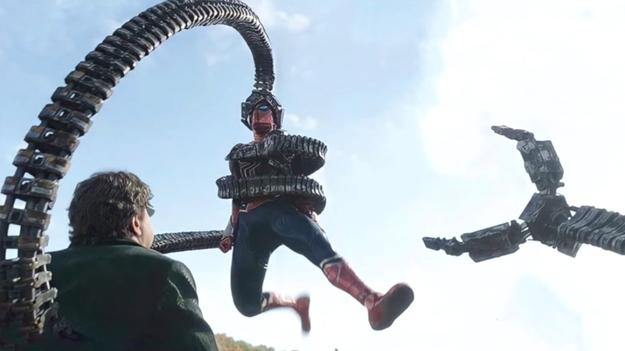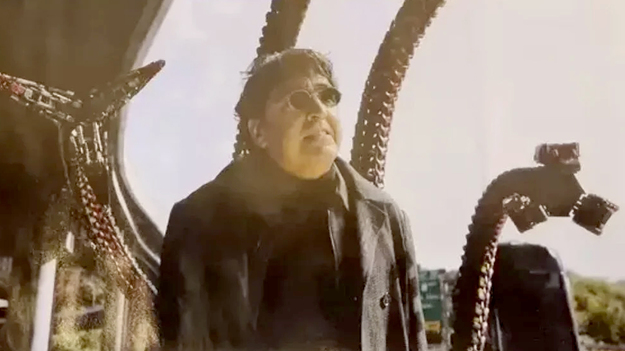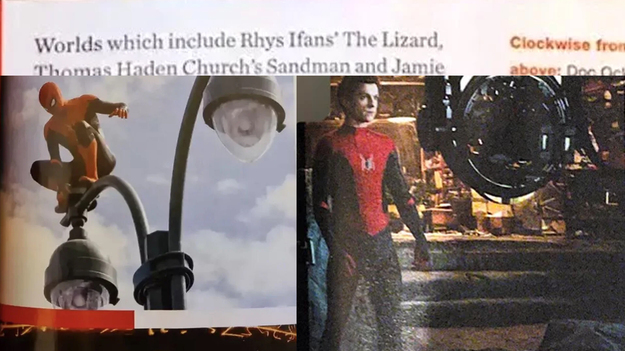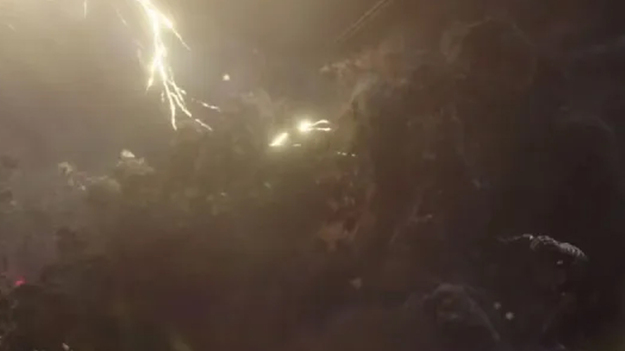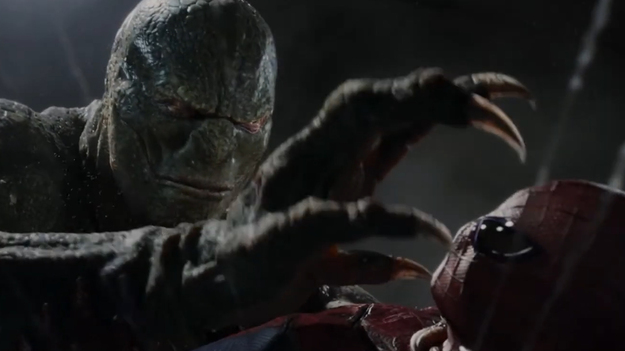 Attentive fans immediately found confirmation of another enemy Tobey Maguire in Spider-Man 3: No Way Home. The second cover of the latest issue of Empire features an abstract depiction of Spider-Man and his enemies. Among them, fans of the superhero discovered a large yellow fist that resembles the hand of the Sandman. The article also mentions Doctor Octopus, Green Goblin, Electro, and Lizard. In addition, the post-credits scene for Venom 2 showed how Eddie Brock got into the cinematic universe. Marvel… Apparently, he, too, will act as an enemy of Spider-Man.
Marvel fans will be able to find out more about Spider-Man 3: No Way Home as soon as the new issue of Empire Magazine launches on October 28th.
Spider-Man 3: No Way Home will be released in Russia on December 16, 2023. The film will feature villains from a wide variety of Spider-Man comic book adaptations. In addition, other versions of the superhero himself are expected to appear. Fans are confident that Tobey Maguire and Andrew Garfield will return for the film.