Sony has released a new TV designed specifically for the next generation console PS5 and costs 1 million Russian rubles.
The Japanese company Sony has unveiled its new series of Bravia TVs under the slogan "Excellent for PS5", according to Gamebomb.ru. The line received support not only for all the most modern technologies, but also for several new unique functions created by the manufacturer's specialists. The flagship of the branded TV series for Playstation 5 became the Z9JU model. She received an OLED screen with a diagonal of 85 inches (216 centimeters) and a resolution of 8K. Such a TV for PS5 costs a million rubles.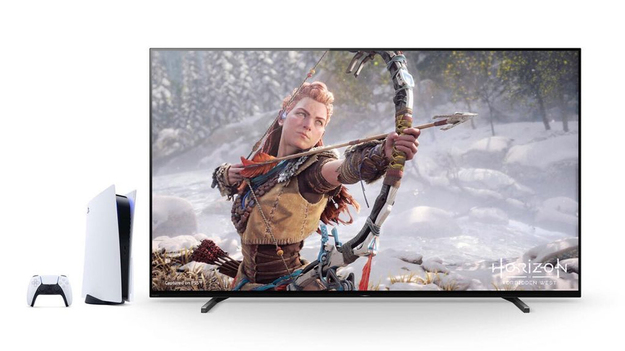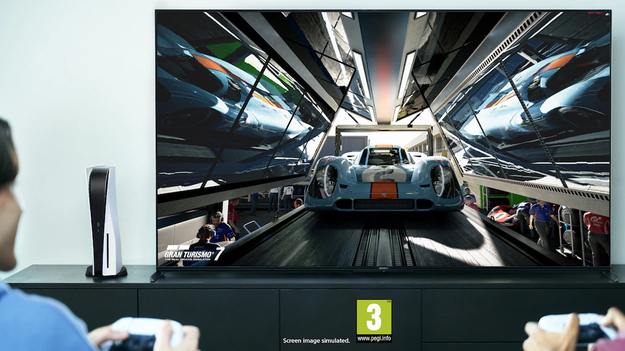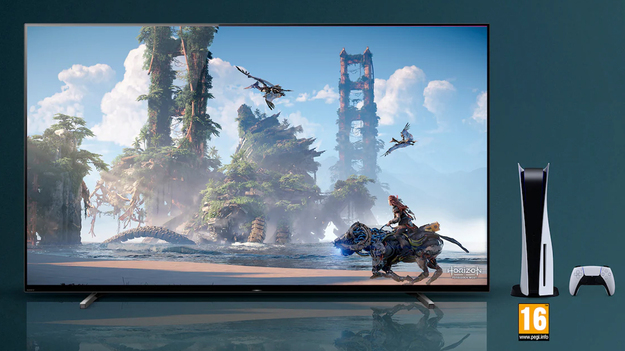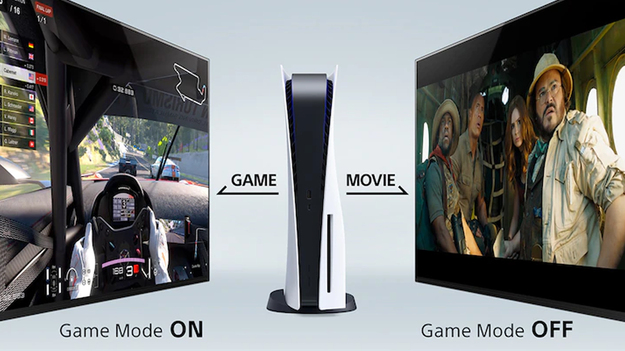 There are also two more models in the "Excellent for PS5" lineup, according to Gamebomb.ru. Both received 65-inch screens, but only one of them is based on OLED technology. All 3 TVs support 4K gaming at 120fps. In addition, they have a unique feature for automatic HDR adjustment. If your PS5 is already calibrated for HDR output, the TV will automatically pick up the ideal settings. At the same time, the new line automatically turns on the game mode with low response, depending on what the user is doing on the console: playing or watching movies.
Great for PS5 features will take some time to hit TVs. They will be available with the new PlayStation 5 firmware in January 2023.