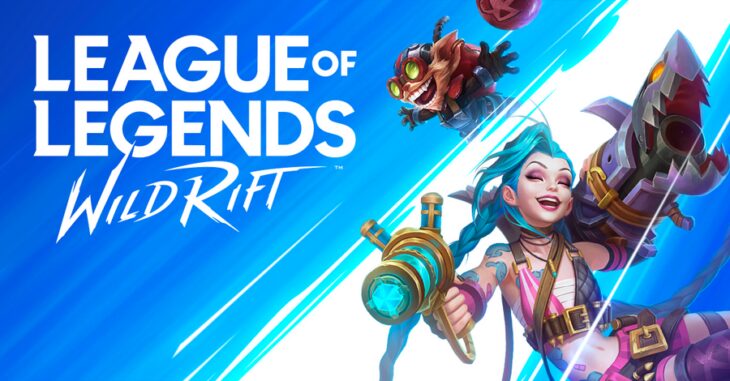 League of Legends: Wild Rift won the Mobile Game of the Year award at the Golden Joystick Awards 2023 after garnering 30% of the total votes ahead of other recent releases such as Clap Hanz Golf, Fantasian, Cozy Grove, Alba : A Wildlife Adventure and Overboard !. The Golden Joystick Awards 2023 took place online and comprised a total of 22 categories, with the full list of winners available here.
The Golden Joystick Awards is in its 39th edition, celebrating 50 years of existence with the introduction of two new categories Best Gaming Hardware of All Time and Ultimate Game of All Time. Hosted by Emily Rose and Nolan North, the voices behind the protagonists of Uncharted, Elena Fisher and Nathan Drake, the online event included 20 categories voted by the public and two that were managed by critics.
Millions of gamers around the world have decided which games, studios, publishers and personalities deserve this year's Golden Joystick Awards, choosing from a list of the industry's best deals over the past 12 months. Alan Moore, the game director behind League of Legends: Wild Rift, said:
It was a fantastic experience to bring League of Legends to mobile, and we couldn't have done it without your feedback and support. Thank you and we look forward to sharing with you what we have prepared for 2023.
League of Legends: Wild Rift, also popular in Romania
League of Legends is a MOBA game, a subgenre of strategy video games, in which each player controls a single character with a unique skill set that improves during a game and contributes to the overall strategy of the team. Two teams, each with five players each, fight to reach the final goal and destroy the opponent's base, located in the opposite corner of the battlefield. Wild Rift is a LoL experience rebuilt from scratch and optimized for mobile devices. The game comes with a set of dual-stick touch controls and a new map called Wild Rift.
The competitive Wild Rift scene in Romania is in full swing, with competitions held locally by Samsung and Digital Crusade, in partnership with Riot Games. Teams like One Tap, number 1 in Romania and 150 worldwide, also stood out at European level in the Origin Series and Wild Rift Championship tournaments organized by ESL.
Source: Riot Games
You can also follow us on the official Facebook page!